Mandala Coloring
June 30, 2021
2021-06-30 5:17
Mandala Coloring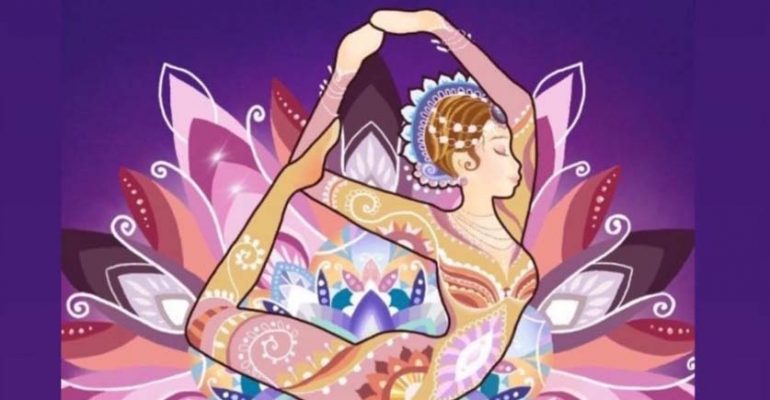 Mandala Coloring
Mahidol University International College's (MUIC) Inner Peace Club held its first online activity for the current semester called "Mandala Coloring (Yoga Pose)" on May 3- 17, 2021.
According to the club, mandala coloring helps relieve stress, refresh the brain, and sparks creativity. It is also an alternative for meditation as well.
The top 3 winners were awarded with a cash prize of 1,000 Baht, 700 Baht, and 500 Baht, respectively. The 1st Place winner is Napatsorn Laptaptimthong, the 2nd Place winner is Dusita Dhamparj, and the 3rd Place winner is Nutthaporn Siriparadorn. A total of 101 participants joined this activity.