MUIC-BBA Hosts Ipsos Ltd. Executive as Guest Speaker
October 18, 2022
2022-10-18 13:08
MUIC-BBA Hosts Ipsos Ltd. Executive as Guest Speaker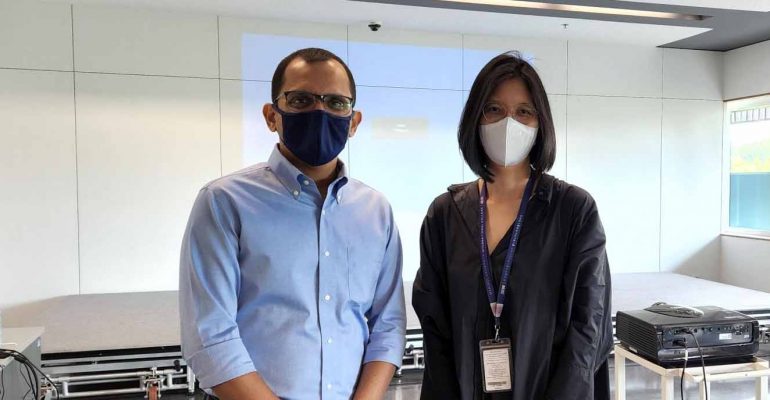 MUIC-BBA Hosts Ipsos Ltd. Executive as Guest Speaker
The Bachelor of Business Administration (BBA) Program of Mahidol University International College (MUIC) hosted Mr. Viraj Juthani, Chief Client Officer of Ipsos Ltd., as guest speaker for the ICMK353 Consumer Behavior and Decision-Making course, conducted by Asst. Prof. Dr. Kandapa Thanasuta.
This special session, held on September 28, 2022, at Exhibition Room A235, Aditayathorn Building, focused on "Thai Consumer Behavior and Trend: its Application to Marketing Strategies." Mr. Juthani gave and shared experience about the pre-Covid 19, post-Covid 19 and current consumer trends, the consumer decision-making process with comparisons between theory and practice, the formation of marketing strategy in response to the behavior, and practical case study examples.
MUIC expressed its appreciation of Mr. Juthani's contribution and looks forward to welcoming him and the Ipsos Ltd. team again in the near future.