MUIC Conducts Seminar for MEET Program's Counselors
March 18, 2022
2022-03-18 11:53
MUIC Conducts Seminar for MEET Program's Counselors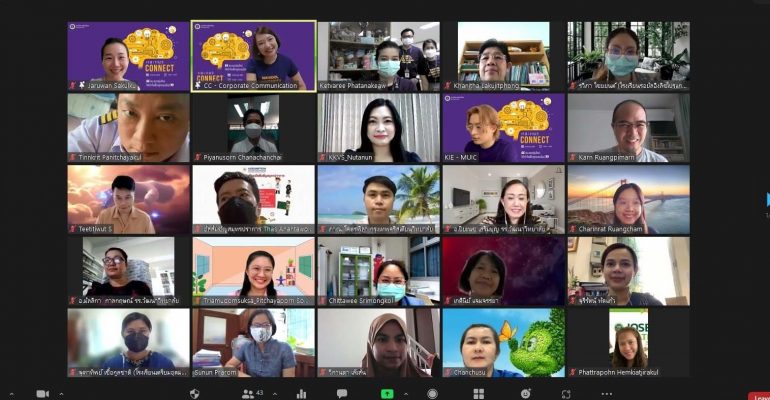 MUIC Conducts Seminar for MEET Program's Counselors
The Corporate Communication Section of Mahidol University International College (MUIC) held a seminar-workshop entitled "Nae-naew Connect" for a group of school counselors under the MUIC Entrance Excellence Track (MEET) Program on March 18, 2022 via Zoom Meeting.
The resource person was Dr. Jaruwan Sakulku, a clinical psychologist and faculty member in MUIC's International Relations and Global Affairs program.
This workshop aimed at helping participants recognize signs of behavioral and mental health problems, introduce a conceptual framework for supporting students (under a tier system support model), and teach them how to develop strategies to support the mental health of students.