MUIC Dance Club's Workshop
November 14, 2022
2022-12-22 7:23
MUIC Dance Club's Workshop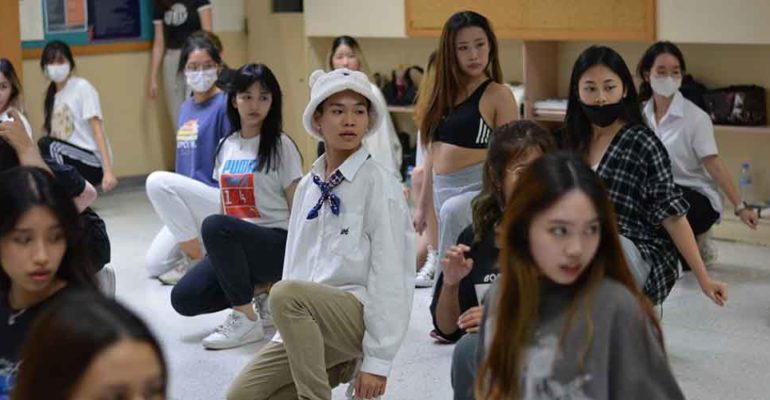 MUIC Dance Club's Workshop
For its first onsite activity for Term 1, AY 2022-2023, the Dance Club of Mahidol University International College (MUIC) held "Dance Workshop" held on October 6, 11, 19, and 26; November 4, 11 and 17, 2022.
The series of workshops was organized to give opportunities to students who love to dance or want to learn new dance styles, the club said. It added that it has invited instructors from popular dance studios such as P' Cakesilicious and P' Kim KDC to teach street jazz and girl hiphop, with the workshops starting at 6:00 pm and lasting till 8:00 pm at Room 3402 in the Old Building. Classes were limited to 25-30 applicants in order to give the instructors enough time to teach the students.
The participants not only learned to dance well but also made new friends with schoolmates who have the same interests, the club added.