MUIC Fans Draw Favorite Characters
August 11, 2022
2022-08-11 1:18
MUIC Fans Draw Favorite Characters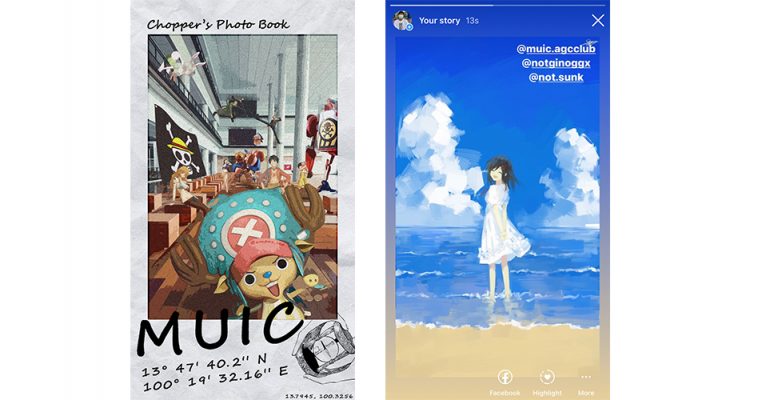 MUIC Fans Draw Favorite Characters
The Animations, Games & Comics Club held an activity entitled, "Fan Art Competition: Your Favorite Character" from June 13 to 25, 2022.
There were more than 30 contestants who were then asked to create artwork of one of their favorite animation, game, or comics characters and post them via Instagram while tagging the club and two other friends from MUIC. The contestants sent multiple entries which is why the organizers received 66 entries.
The winners were: 1st Place: Ms. Parinporn Chairattana-Apirom (Communication Design), who received 1,500 Baht cash prize; 2nd Place: Ms. Sangdao Changkanta (International Relations and Global Affairs), who received 1,000 Baht cash prize; and 3rd Place: Mr. Siradon Sutthitham (International Business), who received 500 Baht cash prize.
Every contestant also received three AT hours of Digital Literacy.