MUIC Student Wins Second Jet Ski Championship
June 26, 2022
2022-07-21 10:02
MUIC Student Wins Second Jet Ski Championship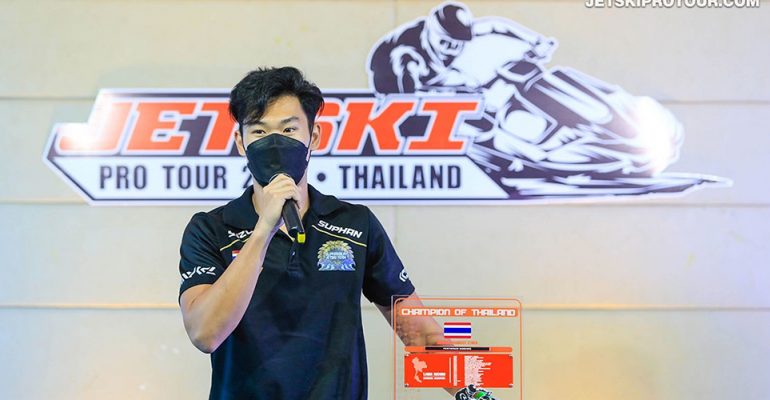 MUIC Student Wins Second Jet Ski Championship
A Mahidol University International College (MUIC) student majoring in Finance became the Jet Ski Pro Tour 2022 – Thailand champion for the second time on June 25-26, 2022 at Nong Takai Reservoir, Udon Thani, Thailand.
Mr. Punyapach Iambang, a member of Suphanburi Jet Ski Team, is the second jet ski rider in history to successfully defend his national title in the Novice Runabout Stock category since the creation of this class in 1999.
This victory gave him the right to represent Thailand in the Jet Ski World Finals, the world's largest jet ski competition, to be held at Lake Havasu City, Arizona, United States on October 5-9, 2022.