MUIC Students Attend "From Gen Z to be CEO" Event
August 24, 2022
2022-08-24 2:29
MUIC Students Attend "From Gen Z to be CEO" Event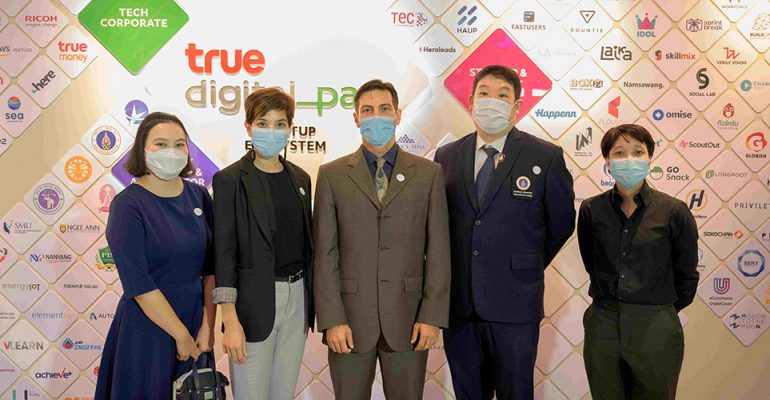 MUIC Students Attend "From Gen Z to be CEO" Event
A group of Mahidol University International College (MUIC) attended the recently concluded closing ceremony of "From Gen Z to be CEO" competition organized by the New Economy Academy (NEA) of the Department of International Trade Promotion (DITP) on August 18, 2022.
"From Gen Z to be CEO" this year had around 16,000 contestants, of whom 25 MUIC students were included in the Top 100.
The competition was also participated in by 104 institutions that train students to become young entrepreneurs.
The "From Gen Z to be CEO" aims to provide an educational and training environment in which young people are able to develop appropriate mindsets and skills for entrepreneurship.
The closing ceremony, held at True Digital Park in Bangkok, was presided by Mr. Jurin Laksanawisit, Deputy Prime Minister and Minister of Commerce. MUIC executives and lecturers were also present in the event, including Asst. Prof. Dr. Chayanant Hongfa, Associate Dean for Student Affairs (who represented the dean); Asst. Prof. Dr. Alessandro Stasi, Chair of the Business Administration (BA) Division; and Assoc. Prof. Dr. Nuntana Udomkit, lecturer of the BA Division.