MUIC Students Pitch Environmental Solutions
May 31, 2022
2022-07-21 9:59
MUIC Students Pitch Environmental Solutions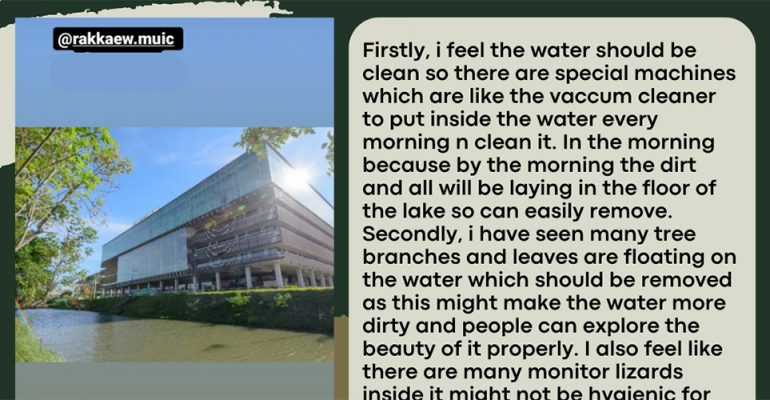 MUIC Students Pitch Environmental Solutions
The Rakkaew Club of Mahidol University International College (MUIC) organized a contest that was aimed at sustainably conserving the environment in Mahidol University's Salaya. This activity was held during May 18-31, 2022.
Entitled "Find & Fix," the contestants were required to look around the Mahidol University campus, identify an environmental problem and post on Instagram their proposed sustainable solutions.
The club's committee members voted for the top three sustainable solutions. The winners were Patara Usayabhorn (1st Place, 500 Baht cash prize), Achira Laovong (2nd Place, 300 Baht cash prize), and Nandini Gandhi (3rd Place, 200 Baht cash prize). Every contestant also received 2 AT hours under environmental literacy.