Nature Lovers Club Holds Crossword Contest
March 16, 2022
2022-06-22 8:47
Nature Lovers Club Holds Crossword Contest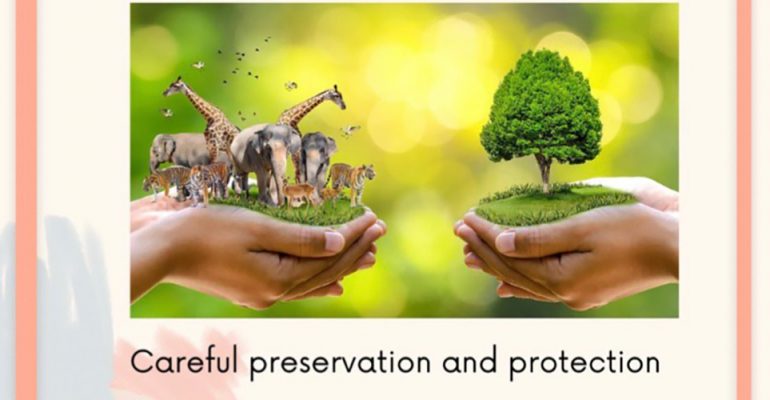 Nature Lovers Club Holds Crossword Contest
The Nature Lovers Club held a competition called "Take A Hint!" during March 7-16, 2022.
"Everyone usually focuses on the idea of saving the environment and actions that need to be taken to preserve the environment. However, to communicate these ideas, people need to understand the concepts and terminology that we use while communicating knowledge about the environment," the club explained.
The contestants were asked to complete a crossword puzzle. Seven important words connected to the environment that the club believes everyone should thoroughly know were used in the puzzle. To make the activity a little more interesting, hints about the words using images and text were used. The hints were posted on the club's Line open chats and Instagram account.
There were three winners who each received a 500 Baht cash prize. The winners are: Chanikan Wiwatsakulcharoen (Travel and Service Business Entrepreneurship), Phavarisa Limchitti (Computer Science), Natthida Khanpakdee (Biological Sciences). Participants received 2 AT hours of Environmental Literacy.