Online Seminar on Studying in Japan
March 17, 2021
2021-03-17 9:26
Online Seminar on Studying in Japan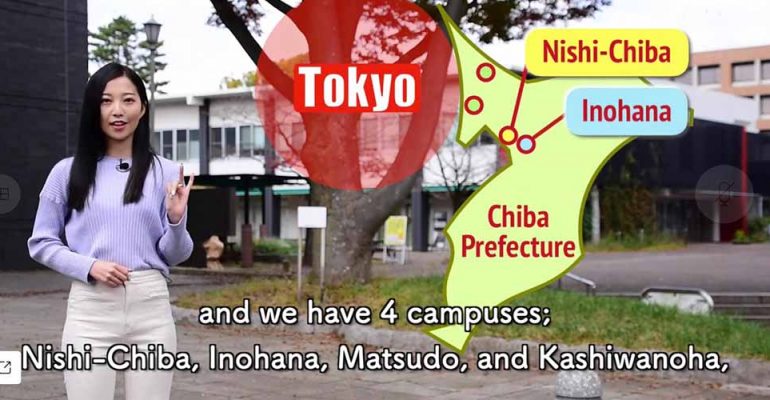 Online Seminar on Studying in Japan
The Project Development Unit (PDU) of Mahidol University International College (MUIC) and Mahidol University International Relations Division (MUIR), in collaboration with the Study in Japan Global Network Project Regional Office in ASEAN, held a "Study in Japan Virtual Fair" for Thailand 2021 on March 10, 2021 at Aditayathorn Building.
The online seminar opened with an introduction of the program and the granting of scholarships by Ms. Kamonrat Shenwirattanapith, Assistant Officer, Study in Japan Regional Office in Bangkok. Prof. Yoshino Otani, Director of Japan Society for Promotion of Science (JSPS) Bangkok Office gave an introduction of JSPS's programs.
Prof. Hiraki Ishido of Chiba University gave a lecture on "International Economics" followed by a discussion panel on the topic "Study in Japan Experience" composed of Ms. Sasikarn Seetasang, Ph.D. Candidate, Okayama University and selected MU alumni.
Towards the end of the event, the floor was opened for a Q&A session.
The MUIC PDU thanked Mr. Yusuke Nii of Okayama University, who is also the Director of the Study in Japan Global Network Project Regional Office in ASEAN and coordinator of the online seminar, for making it possible for MU and MUIC students to get valuable information about studying in Japan. They expressed hope that this seminar provided students with a chance to learn about study opportunities in Japan.