PC: Your Pathway to MUIC!
November 7, 2022
2022-11-11 3:25
PC: Your Pathway to MUIC!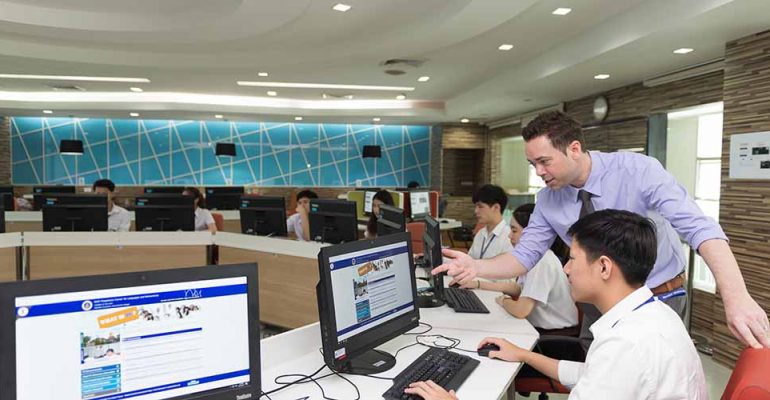 PC: Your Pathway to MUIC!
Looking for the right path to Mahidol University International College (MUIC)?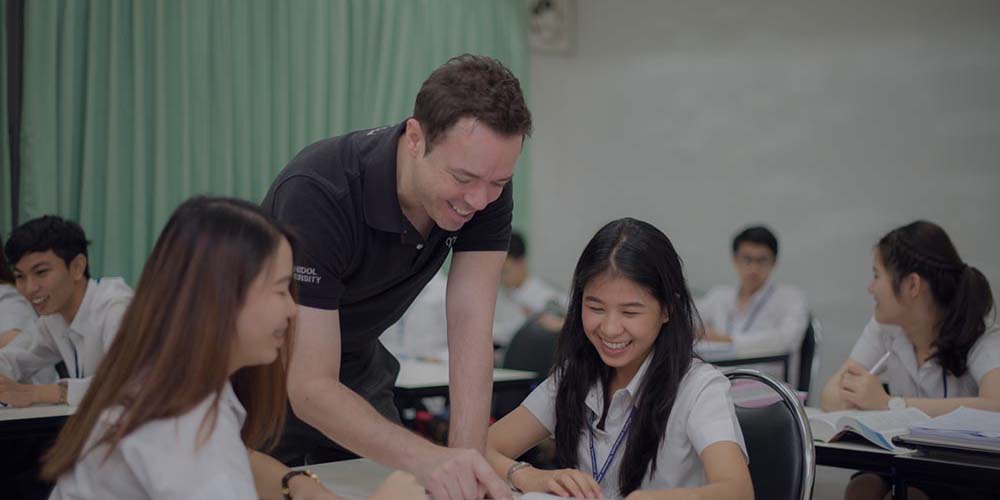 MUIC's Preparation Center for Languages and Mathematics (PC) is your perfect launching pad to enter MUIC.
How is this done?
When you successfully finish PC's level 4, you can gain acceptance to MUIC automatically.
While you are at PC, you can continue to take the MUIC Entrance Exam each quarter and possibly jump to a higher level at PC or even jump to MUIC. You can also jump from PC1 to PC3 or from PC2 to PC4 with excellent scores in your courses.
Your PC courses also prepare you to succeed in language tests such as IELTS. In fact, PC's nickname is "IELTS Plus" because the program offers much more than test-taking practice. Succeeding in IELTS can help you to be accepted to MUIC.
And PC is not just another cram school. For one, being located in the same campus as MUIC, it provides you with a beneficial learning environment, mentored by instructors dedicated to your successful studies. The campus also has modern facilities to make your student life as convenient as possible. Not only that, but you also get the chance to make new friends and create your own social network in a very nurturing college community. Scholarships are available for PC too!