Cinematographer and street photographer Mr. Tawanwad "Tang" Wanavit, a Film Production alumnus from the Class of 2015, now sings a different tune—he now busts rhymes as rapper TangBadVoice.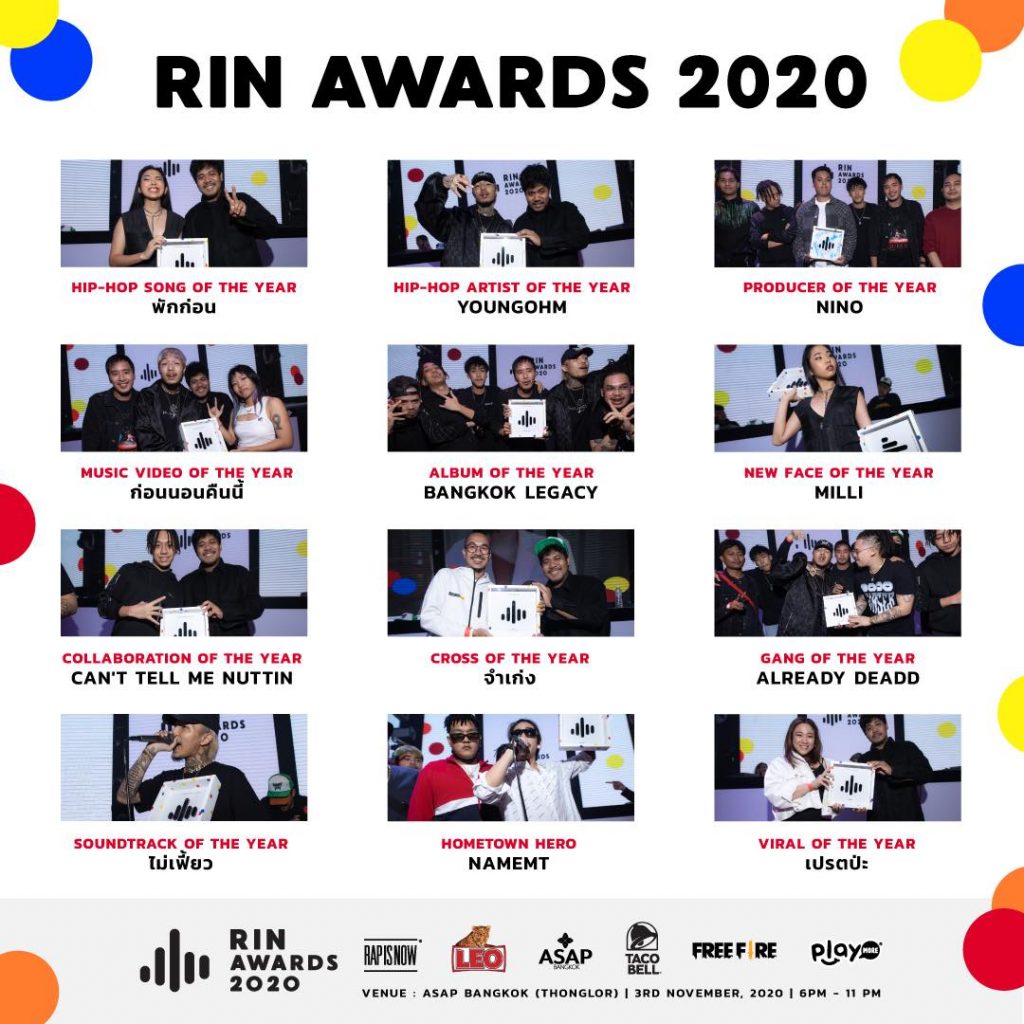 His very first rap song entitled "Pret Pa" (เปรตป่ะ) went viral recently.
As recognition for this achievement, Mr. Tawanwad received the Viral of the Year Award from Rap is Now (RIN) Awards on November 4, 2020.
Mad props to you, Tang!