Please choose a news and article category.
Scenic Route
August 6, 2021
2021-08-06 9:04
Scenic Route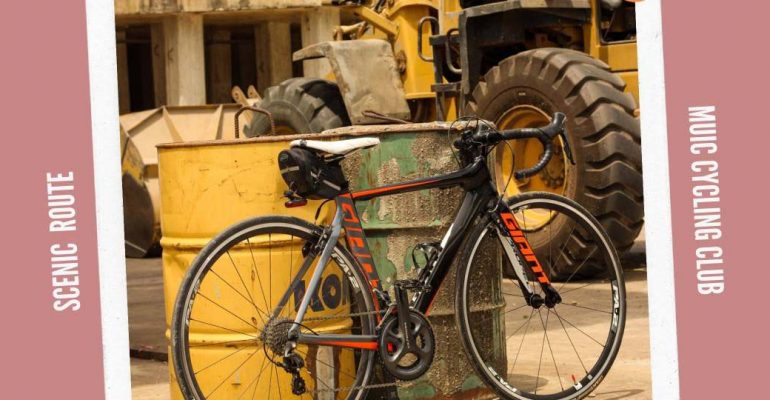 Scenic Route
The MUIC Cycling Club held a photo contest called "Scenic Route" on June 9-25, 2021.
Teerin Varongchayakul (Media and Communication major) won 1st Place, Rachan De Bruyn (International Relations and Global Affairs) 2nd Place, and Nattanit Wongsiriluk (Business Economics), 3rd Place. They were awarded cash prizes worth 1,500 Baht, 1,000 Baht, and 500 Baht, respectively.
Participants had to submit a photo of their bikes next to a location of their choosing, along with the reasons why they chose that place.