Science Society Club Launches Podcasts
May 26, 2022
2022-06-22 8:23
Science Society Club Launches Podcasts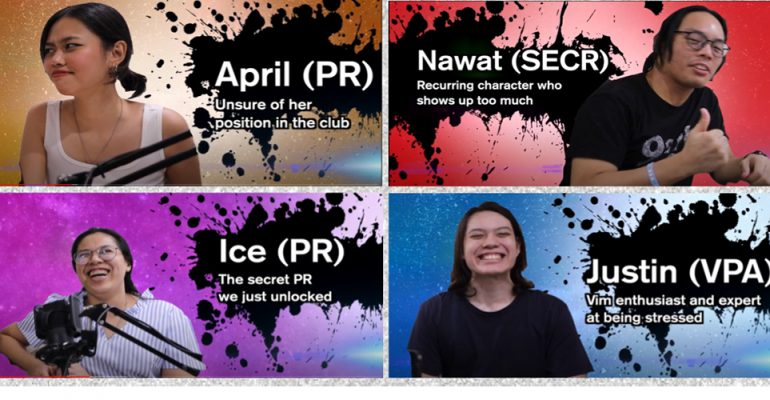 Science Society Club Launches Podcasts
The Science Society Club launched a series of podcasts that were aired biweekly during the 2nd Trimester.
The project was met with much enthusiasm with topics ranging from the multiverse, zombie apocalypse, the story behind Atlantis, and dealing with stress, among others. The speakers included the club's president, vice president, its two PR coordinators and a committee member.
"The podcasts not only enabled the club members to learn more about a wide variety of topics but also to be more involved with the organization," said the club in a statement.
It added, "The podcasts have now become a brand for our club and we are aiming to have podcast releases for the succeeding trimesters. The feedback to our podcasts has encouraged us to improve our setup as well as the way we plan it out and has further helped us to improve with every podcast we release. Stay tuned for more exciting podcasts next trimester!"