Seminar on Covid-19 Vaccination Held
May 25, 2021
2021-05-25 10:46
Seminar on Covid-19 Vaccination Held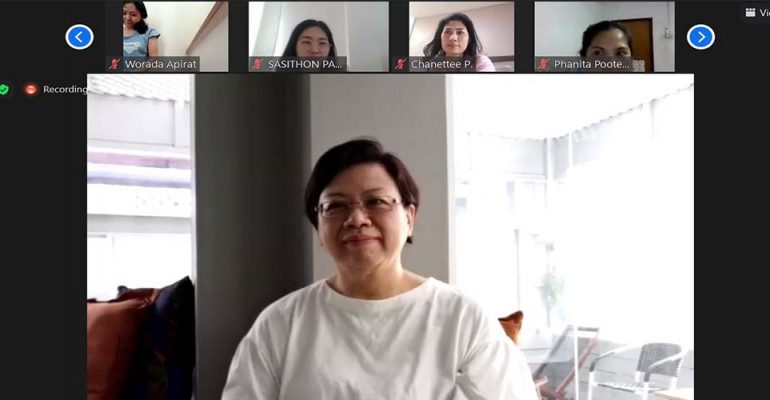 Seminar on Covid-19 Vaccination Held
Mahidol University International College (MUIC) held a seminar entitled
"Getting the Covid-19 Vaccine?" on May 25, 2021 at Room A303,
Aditayathorn Building, and also online via Zoom.
Assoc. Prof. Chulathida Chomchai, M.D., MUIC Dean, was the guest
speaker. Organized by the Health and Work Environment of the Workplace
Committee, the seminar was meant to address what every MUIC employee
needs to know about Covid-19 vaccination and vaccine anxiety.