Sharing Childhood Memories
June 8, 2021
2021-06-08 9:59
Sharing Childhood Memories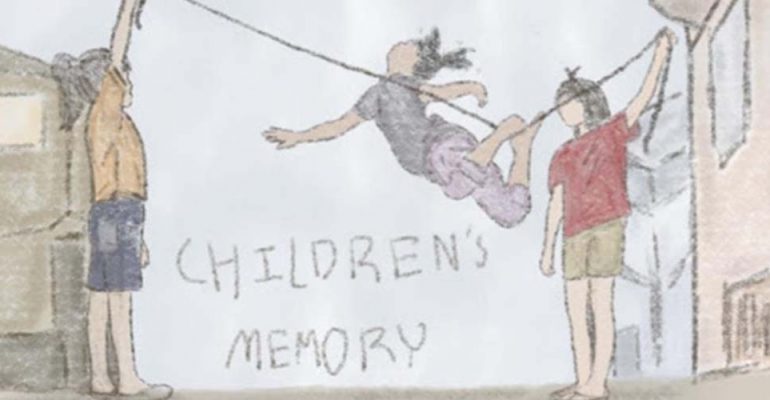 Sharing Childhood Memories
The Art Club of Mahidol University International College (MUIC) held an online contest called "Memory Sharing" on January 18-27, 2021 to celebrate Children's Day.
This contest encouraged participants to look back on the good old days by creating a card that represents a beautiful memory from their childhood. It could be their favorite childhood activity, toys, friends, memorable places and more.
The two winners were Ms. Prenapa Poobangkerdhol (major in Biological Sciences) who received 1,000 Baht and Ms. Kantiya Ekabut (major in Marketing) who received 500 Baht.