Erasmus+ A ticket to academic excellence in Europe
June 9, 2021
2021-06-09 3:53
Erasmus+ A ticket to academic excellence in Europe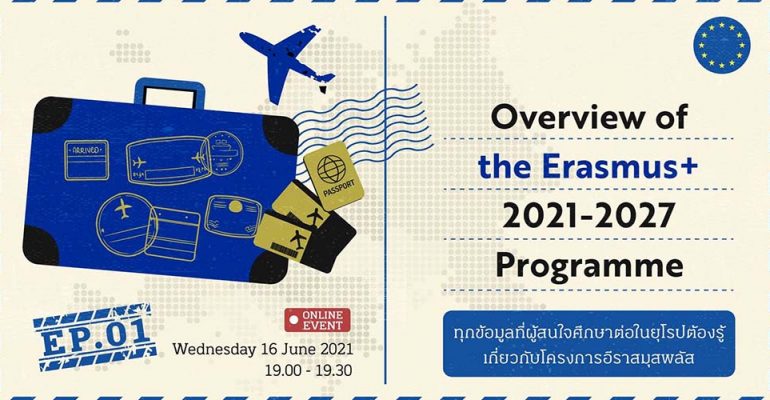 Erasmus+ A ticket to academic excellence in Europe
Looking for a full scholarship in the EU?
The opportunity is here. The European Union (EU) recently announced the latest phase of its Erasmus+ global scholarship initiative which will provide funding for students, researchers, and higher education institutions. From now until 2027, around 12 million people around the world are expected to benefit from Erasmus+.
From June to August, we will run an information campaign about Erasmus+.
Register now to receive Zoom link to the presentations and workshops via this link: https://bit.ly/3gcrI9Z