Strike a Cheerleading Pose
September 9, 2021
2021-09-09 5:45
Strike a Cheerleading Pose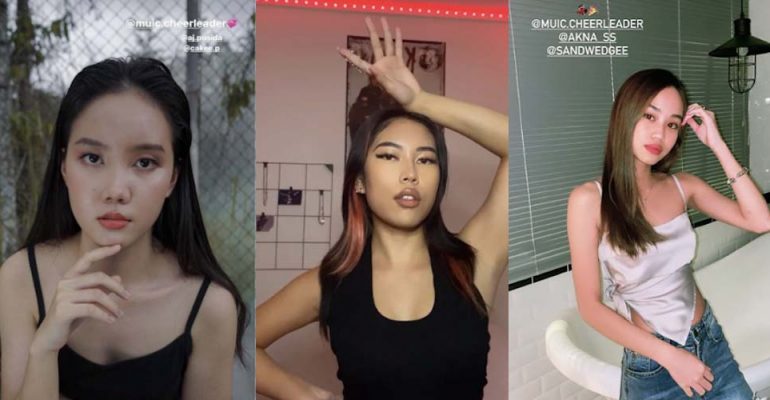 Strike a Cheerleading Pose
The Cheer and Dance Club (Thai Cheer) or Cheerleader Club of Mahidol University International College (MUIC) held its last activity for 3rd Trimester called "Cheer Until You Shine Part 2" from June 14 to July 11, 2021.

This competition called for contestants to send in photos of themselves striking a cheerleading pose.
The winners were:
1st Place: Prakhun Buasuwan (Majoring in Media and Communication)
1st Runner-up: Chanoknun Putthanuntadej (Communication Design)
2nd Runner-up: Boonyisa Wongsawat (Finance)
Club officers explained that it was a popular and successful contest during 2nd Trimester which was why they decided to stage it again. They said they are thankful to the participants. "Do not stop till you shine!" they added.