The Choice that Feels Right at MUIC
April 7, 2022
2022-04-07 3:36
The Choice that Feels Right at MUIC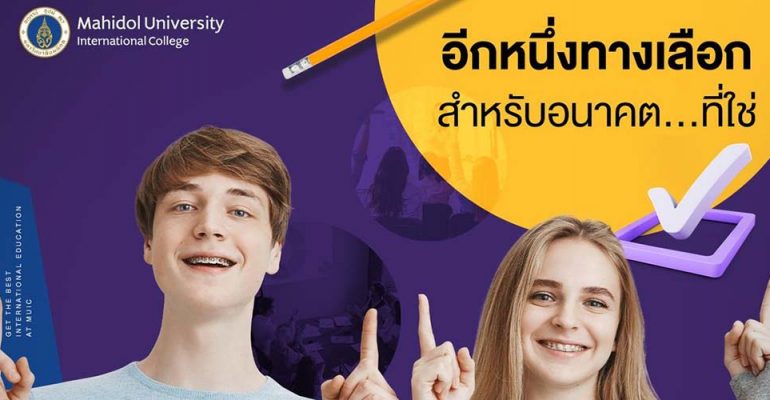 The Choice that Feels Right at MUIC
Some students may be in the process of searching for what they like or where their interests truly lie, so their initial major may not provide all the answers for their needs as they make discoveries about themselves. As a result, students may consider transferring to another university or even resigning from their current major to enroll in another major.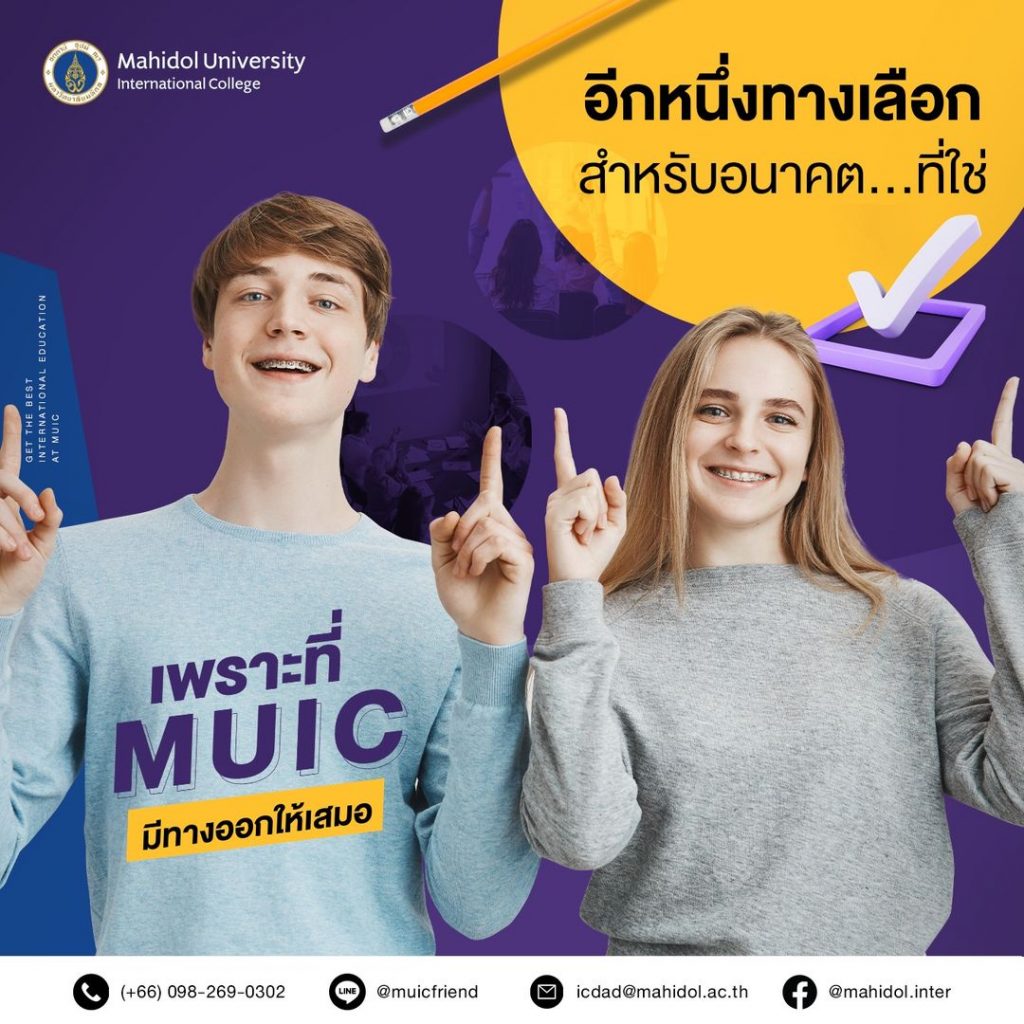 However, MUIC has "I-Design Electives," a course that freely allows students to study from another major, for instance, a Computer Science student but want to learn a design course from Communication Design they can do so.
In addition, MUIC also allows students to request to have their major change ONCE throughout their studies regardless of which year they are studying .
And if students want to transfer from another university to MUIC, there is also a "Credit Transfer System" to evaluate which the student's course credits can be transferred to MUIC .
Because MUIC understands the student's needs and wants to support every student to achieve their dreams.