TikTok Challenge
June 12, 2021
2021-06-12 12:57
TikTok Challenge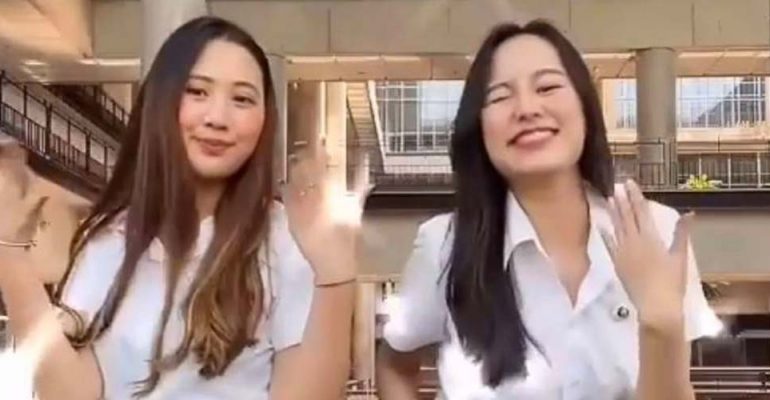 TikTok Challenge
The Dance Club of Mahidol University International College (MUIC) organized an activity called "TikTok Challenge" on February 16-March 1, 2021.
The TikTok Challenge was the first time the Dance Club hosted an online activity this academic year as a way to reintroduce the club to new students. The club members created two new choreographies, one HipHop and the other Girl HipHop, for the participants to learn and dance. The aim was for participants to show their skills, creativity, and artistic performance.
The club expressed its thanks to all participants for making the activity successful.