"What time is it?…. Summer Time!!"
June 25, 2021
2021-06-25 10:07
"What time is it?…. Summer Time!!"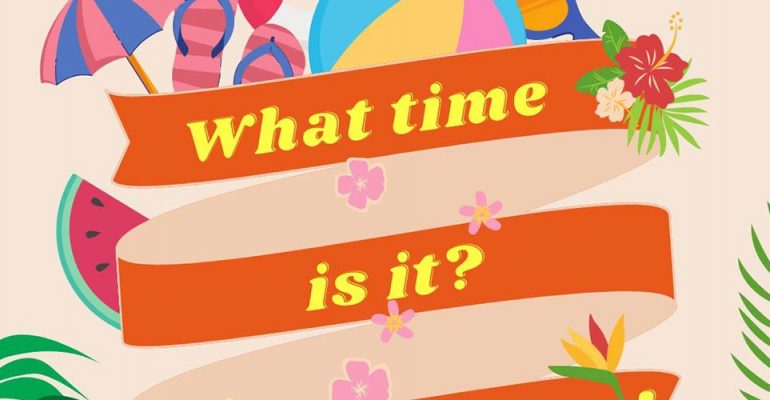 "What time is it?…. Summer Time!!"
Hello everyone, do you enjoy the season of heat and beaches?
Our Art Club would like to present to you our activity "What time is it?…. Summer Time!!" Participants are required to share a picture of yourself that represent Summer.
How to join the activity:
1. Post the picture in IG story with #muicsummertime and tag @muicartclub +2 friends
2. capture the post
3. submit the post in the google form.
Submission date: 21 June – 7 July
We will choose 5 best pictures for the voting and the 2 best pictures will be awarded at the end of the activities.
Every participant will receive Heath Literacy for 2 hours.
Please submit the picture of your IG story post in the QR code by the link below.
https://forms.gle/xWom5pvqHgCTjmvo9