Why Rome, Why Now? (ICGH127 Rome)
June 27, 2022
2022-06-27 9:03
Why Rome, Why Now? (ICGH127 Rome)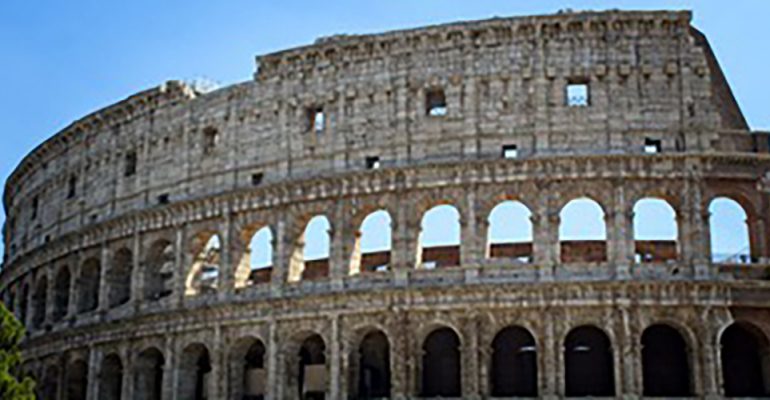 Why Rome, Why Now? (ICGH127 Rome)
By Asst. Prof. Dr. Daniel Pellerin
Why study Rome in the 21st Century, and in Thailand of all places? It's a question I sometimes ask myself too in my more reflective and diffident moments.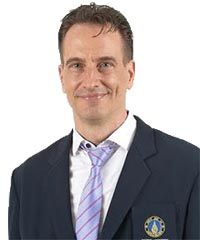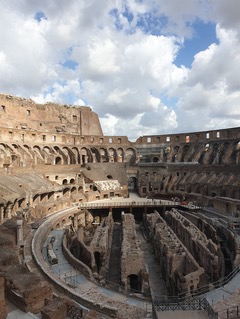 To start with, the Eternal City still stands (and what a city it is!); you may wish to visit it one day; and you will see the Colosseum quite differently when you recall that it was built on the site of Nero's notorious Golden Palace, that its now-exposed underground chambers were devised for launching wild animals in all kinds of ingenious ways into the arena, or that the ground could once be flooded to stage mock naval battles.
Another answer might be that the very calendar we live by continues to be Roman (with sundry Roman gods, July and August commemorating Julius Caesar and the emperor Augustus, and with the mislabeled months from September to December still pointing to an earlier ten-month calendar going back to the very beginnings of Roman history); that globalized Christmas arguably owes more to the Roman Saturnalia than to Christianity; and that from the "senators" in many societies to some of our most widely-spoken languages, from the Roman Catholic Church to the European highway system that still traces, in many parts, Roman roads that go back two thousand years, bits and pieces of the Roman past remain scattered throughout our modern world.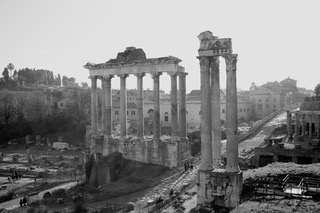 But studying Rome only for the ways in which it reminds us of ourselves would be like traveling to Ecuador or Colombia only to go to Starbucks. We should study, as we travel, to discover new things, and learn to see what we already know from new angles. There is much talk in our world of diversity, but how often it turns out to be the kind that shows up well in a promotional snapshot, but with all the difference on the outside of the head, and a staggering homogeneity of views inside! Or where the differences are more considerable, how often they spawn endless dialogues of the deaf between bitterly hostile camps, mere exercises in competitive group-think, not fruitful exchanges between individuals sharing their perspectives to mutual advantage. The study of Rome cannot save us; but perhaps it can give us some much-needed ideas. See you in class, citizens.
_________________
Asst. Prof. Dr. Daniel Pellerin is a faculty member of the Humanities Program. He also teaches Ethics, Philosophy and Economics courses, ICIC Program, HLD.