Art of Take Care
November 3, 2021
2021-11-03 9:38
Art of Take Care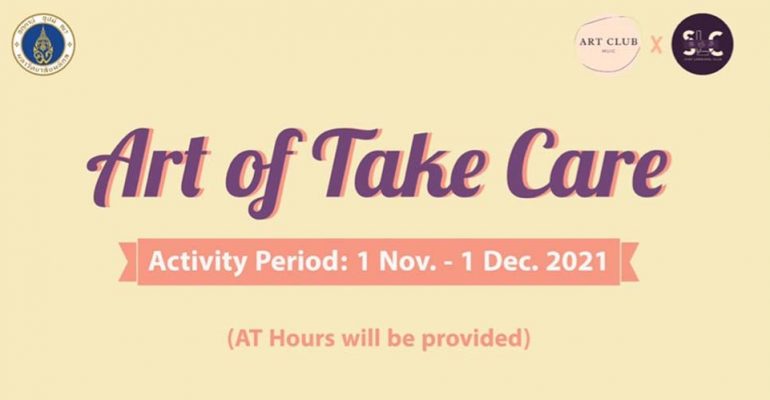 Art of Take Care

Hey everyone, It's Sign Language Club!! We are very excited to share our second activity….

Art of Take Care

We are collaborating with Art Club for this activity and we are very excited to work with them

In this activity:

1. Participants are expected to explore their creativity with Art by depicting the "Take Care" sign in ASL in their depiction by November 20th (There's a sample video on how to sign "Take Care" in the google form)

2. Participants have to upload their artwork to our google form
https://forms.gle/ssYRJFWGQ2exPbUaA

3. We will shortlist our top 5 candidates and post their artworks on our social media where other MUIC students can vote for the best art with likes on our instagram post by November 26th.


There's also a prize for the most popular art of this activity

1st Prize – 700 Baht
2nd Prize – 500 Baht
3rd Prize – 200 Baht

The activity duration:
1st November – 1st December

Lastly, you will get AT hours for this activity as well

We can't wait to see your artworks!!