Do You Love Sign Language?
November 3, 2021
2021-11-03 9:30
Do You Love Sign Language?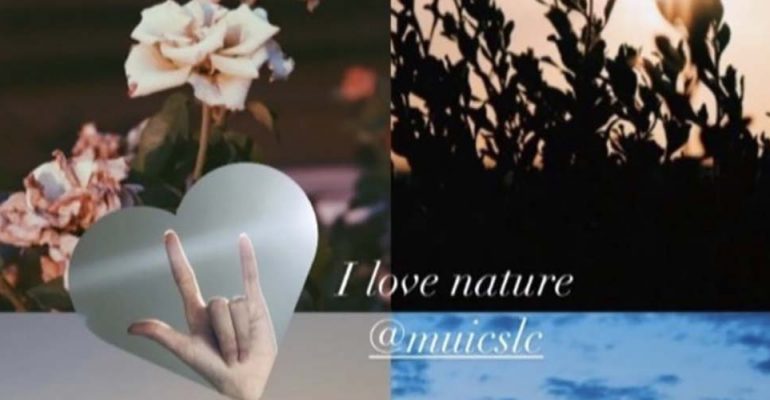 Do You Love Sign Language?
The Sign Language Club of Mahidol University International College (MUIC) hosted its first ever activity called, "I Love Sign Language" from September 27 to October 11, 2021 where participants posted videos of themselves signing 'I love you' in American Sign Language and captioned it with things that they love the most.
This activity was a success with over 350 students participating. Club officers said they also got the opportunity to know what their friends love the most. Some students posted cute pictures with their pets, some beautiful travel pictures but doubtlessly their friends were able to know that MUIC students love their Netflix shows and movies.
Through this activity the students also learned a new way to incorporate sign language into their everyday life and reminded themselves of things that they loved the most amidst the difficult time of the pandemic. The club received positive feedback throughout the activity and also noticed an increased interest by students for learning sign language which the officers said they intend to cater to in the exciting upcoming activities.
Please follow the club on social media and join its Open Chat for any updates and future activities.
Instagram: @muicslc
Facebook: MUIC Sign Language Club
Line Open Chat: https://line.me/ti/g2/3Xb0APL5TmRr_Rdo3wKUScGkxgBtLb2anM9MXA?utm_source=invitation&utm_medium=link_copy&utm_campaign=default
"Let's Play a Part!"