What's Your Personality?
November 3, 2021
2021-11-03 9:22
What's Your Personality?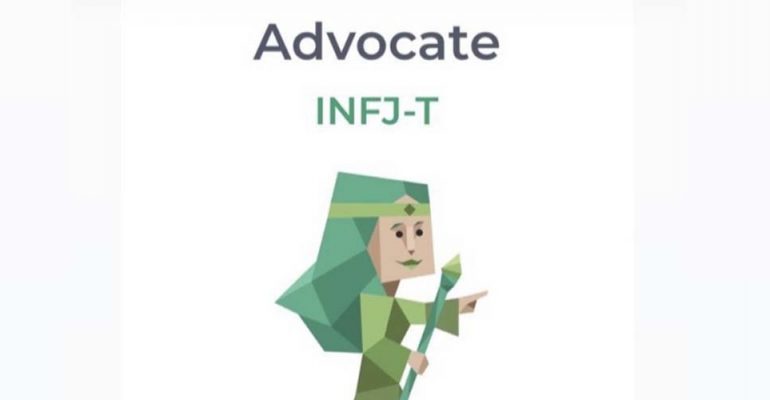 What's Your Personality?
Mahidol University International College's (MUIC) Career Insight Club had an online activity called "What's Your Personality?" on September 21-30, 2021 where participants were able to share MBTI personality results reflecting their personality's strengths, and weaknesses.
There were around 1,313 participants who completed the test on 16personalities.com, and shared the result on their individual Instagram Story accounts and also tagged their friends to engage together on the test.

This activity was meant to help participants discover their personality, strengths, and weakness through 16 personality tests, and help them know which areas they should develop to be better for future jobs.