Volunteer Club Promotes Local Eateries
November 3, 2021
2021-11-03 9:09
Volunteer Club Promotes Local Eateries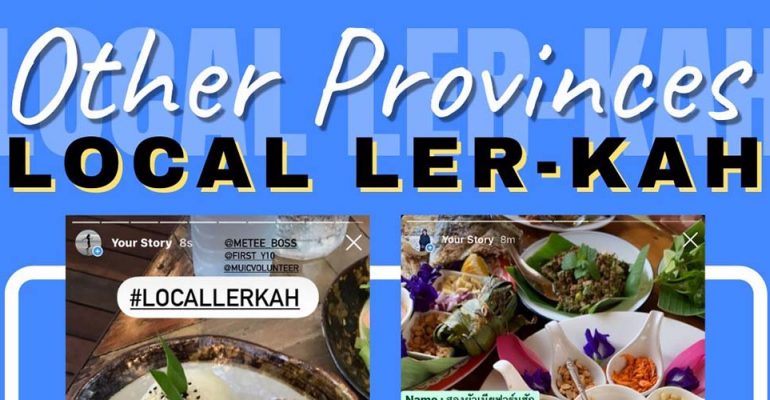 Volunteer Club Promotes Local Eateries
MUIC's Volunteer Club proudly presented its first activity called "Local Ler-Kah" on September 27 – October 3, 2021.
This activity, with the slogan "Let's save the local restaurants together!" allowed MUIC students to support local restaurants during the pandemic by promoting their favorite menus of their local restaurants and posted them on their respective Instagram Story by including the following information: restaurant's name, location, contact/platform, recommended menu, price range, and a short review with our hashtag #LocalLerkah.
With more than 200 participants, the club officers said they were able to categorize their menus into four sections: Bangkok, Around Bangkok, Salaya, and Other Provinces, based on the restaurants' locations.
Overall, MUIC students not only could support the local restaurants but also encouraged their Instagram followers to notice the restaurants and help support them too.