Sigma Club Holds Short Story Writing Workshop
November 3, 2021
2021-11-03 8:58
Sigma Club Holds Short Story Writing Workshop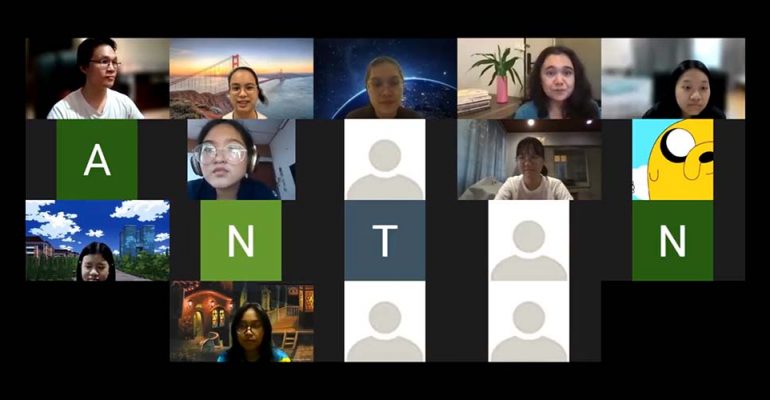 Sigma Club Holds Short Story Writing Workshop
On September 28 and 30, 2021 the Sigma Club of Mahidol International College (MUIC) hosted two writing workshop sessions via Zoom.

The workshop was designed to briefly prepare the participants for the activity "Sigma Writes: Short Story" in which they are to write a short story of 750 to 2,000 words under the theme of "memories." The Sigma Club invited Ms. Mariejoy San Buenaventura to be the guest speaker and taught the participants the fundamentals of writing a story.
In the first workshop session on September 28, the participants discussed an example short story they had read beforehand, and in the second workshop session on September 30, the participants learned more about the aspects of a story, such as characters, setting, language in fiction and plot. Writing exercises were carried out throughout the workshop.

Around 15 participants joined the workshop across both sessions. The feedback for the activity was positive and regarded the workshop as being helpful.