Board Game Club Initiates Dungeons & Dragons Game
November 28, 2022
2023-01-12 9:43
Board Game Club Initiates Dungeons & Dragons Game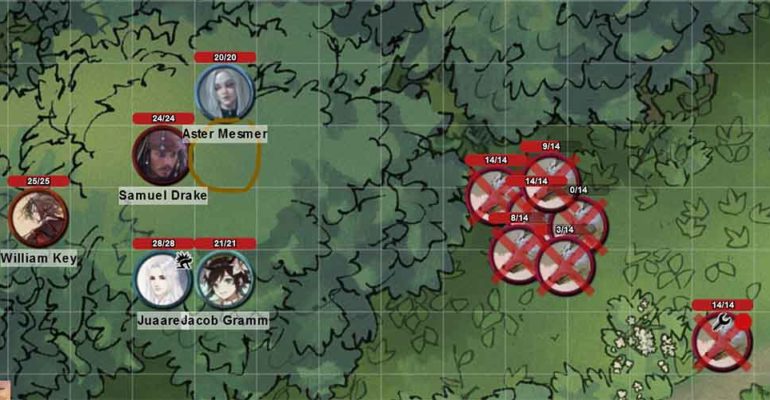 Board Game Club Initiates Dungeons & Dragons Game
The Board Game Club of Mahidol University International College (MUIC) hosted an online "Dungeons & Dragons" game during the 1st Trimester of Academic Year 2022-2023.
"Dungeons & Dragons" or D&D for short, is a structured, yet open-ended role-playing game where one player takes on the role of Dungeon Master (DM) while the others each control a single character, making open-ended decisions limited to only their imagination in a fictional world they fabricate as a group.
D&D sessions are considerably more difficult to come by, even for a club dedicated to board games. The club committee, on the other hand, ensured that pre-game steps – mainly recruitment of Dungeon Master and players – were taken as part of necessary preparations before the actual games on November 28, 2022.
According to the club, "since D&D requires long-term commitment because a session could last for months, we interviewed potential players prior to assigning them to different groups. The games are hosted online, and players communicate with each other via Discord for practical purposes."
The procedures started on November 28, 2022 and were supervised by Ing Intaj Suwannaporn, the club's project manager who specializes in this type of board games.