Environmental Issues Discussed in "Tik-Talk: Keep the World Cool"
May 25, 2022
2022-08-11 1:22
Environmental Issues Discussed in "Tik-Talk: Keep the World Cool"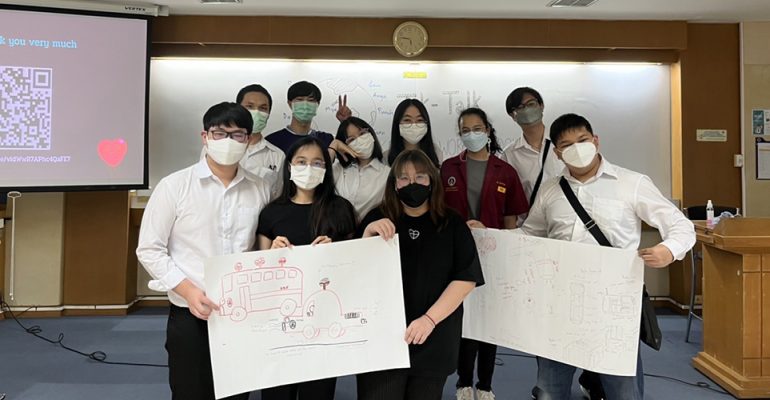 Environmental Issues Discussed in "Tik-Talk: Keep the World Cool"
The Sigma Club held a discussion on climate change entitled "Tik-Talk: Keep the World Cool" on May 25, 2022 at Room 1402-3, MUIC Building 1.
The event gave participants the opportunity to discuss environmental issues and the need to create technology that will address these problems.
After the event, the participants had a chance to socialize with each other as lunch boxes were distributed by the organizers, who later said that they received positive feedback.