I Love Sign Language
October 11, 2021
2021-10-11 8:20
I Love Sign Language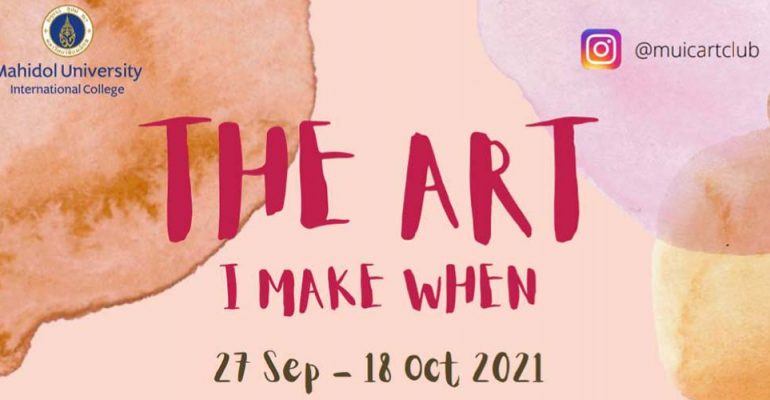 I Love Sign Language
Hi everyone!
Art Club is back!
Art club's first activity: 'The Art I Make When…'!
What to do: You've to create an artwork with the theme of 'Mood & Tone'. This theme is about your mood or tone of art when you're doing or feeling something, from past events or current time. Such as an artwork about any memories you have.
Submission: Please join our activity & submit your artwork by scanning this QR code!
All artworks will be posted on our Instragram: @MUICArtClub
Artwork Type: Paper & Digital
Date: September 27th-October 18th
AT Hours: 2 hours in Digital Literacy/Internationalization