LIGHTS CAMERA ACTION
October 11, 2021
2021-10-11 8:25
LIGHTS CAMERA ACTION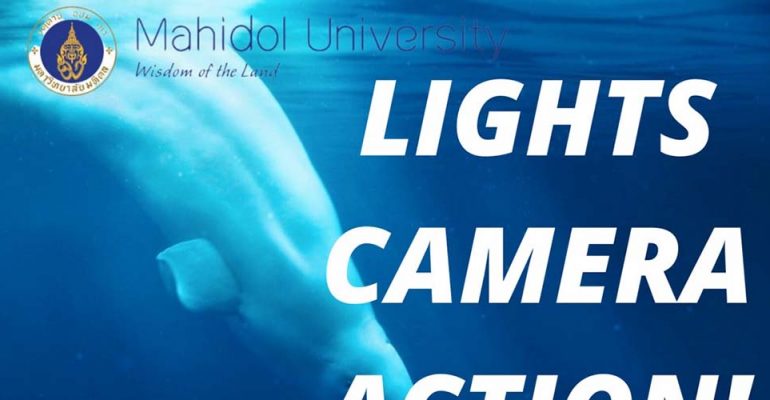 LIGHTS CAMERA ACTION
Greetings to all Nature Lovers!
Welcome to our first activity of the trimester!
In this activity we plan to raise awareness of how polluted our mother nature is in terms of the environment and the gigantic oceans.
Participants of this activity are encouraged to watch "A Plastic Ocean" which can be found on Netflix.
This movie is an adventure documentary (1h 40m) that explores and discovers plastics that pollute the ocean. We hope it will be an eye-opener for all of us, and teach us the importance of making amends towards our environment.
A week later, a google form will be sent out to ask questions in regards to the movie. Participants with the highest scores shall receive cash prizes worth 500 baht. Many winners would allow us to use the lucky draw system to pick 3 winners.
All participants who take part in this activity will receive 2 AT hours in environmental literacy!
Summary:
Activity duration – 27th Sep – 3 Oct
Forms sent out on – 1st Oct (15:00) and closed on 3rd Oct (18:00)
Participants can start watching right away from 27th Sep to 30th Sep