MUIC Executive's Research Project Receives MU Grant
October 9, 2021
2021-10-09 16:52
MUIC Executive's Research Project Receives MU Grant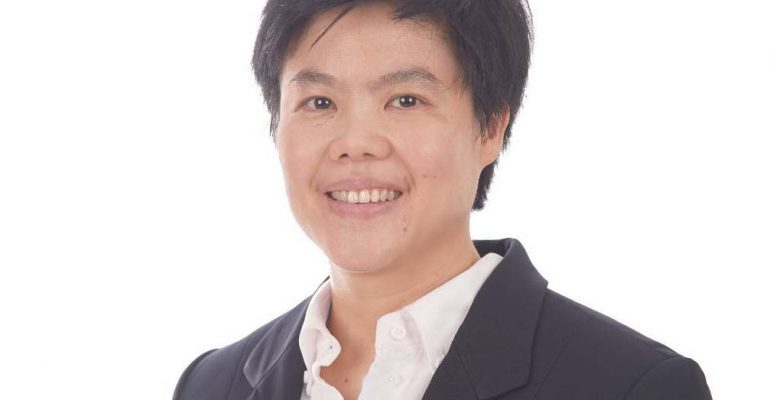 MUIC Executive's Research Project Receives MU Grant
An executive of Mahidol University International College (MUIC) received a grant from Mahidol University for her research project recently.
Mahidol University selected the research project of Dr. Nipawan Thirawat, Assistant Dean for Research and Academic Services, and a Business Economic lecturer, as one of five recipients of its "Policy Advocacy Project Grants for Social Guidance." Her project is entitled "Scenarios and Policy Recommendations on Selective Government Measures to Mitigate the Impacts of Covid-19 on Thailand's Tourism Industry: Economic and Social Implications."
The university's "Policy Advocacy and Leaders in Professional / Academic Services" aims to develop leaders in health care policy at both national and international levels. One of its strategies is to create a policy advocacy support system to assist academics in developing their research in various fields into national policy and raise funds to support said projects to drive socially guided policies.