MUIC Photo Club's Fashion Photography Workshop
November 17, 2022
2022-12-22 7:39
MUIC Photo Club's Fashion Photography Workshop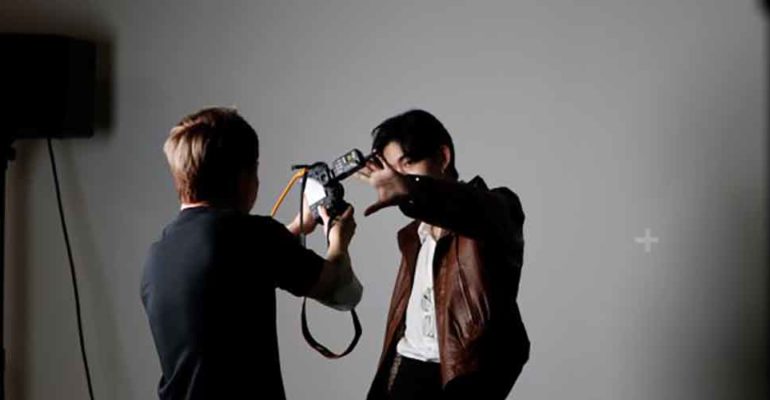 MUIC Photo Club's Fashion Photography Workshop
The Photo Club of Mahidol University International College (MUIC) held a photography workshop entitled "Basic Fashion to Photography" on November 17, 2022 at Room A520 in Aditayathorn Building.
With the workshop focusing on fashion photography, the club invited Mr. Termsit Siriphanich, an experienced fashion photographer and art director.
Mr. Termsit taught basic lessons in fashion photography such as lights, props, and angles to the 23 participants. The club also provided models so that the guest speaker can demonstrate his lessons better and let the participants take pictures of the models. Afterwards, he evaluated their work.