MUIC Students Create Murals for New Clinic in Bangkok
February 10, 2021
2021-02-10 8:29
MUIC Students Create Murals for New Clinic in Bangkok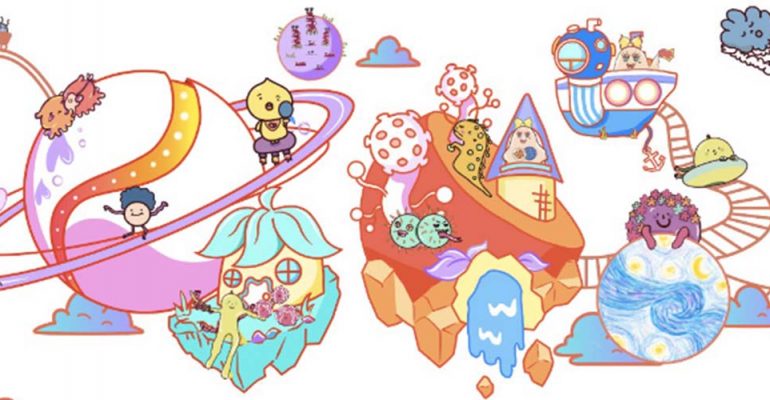 MUIC Students Create Murals for New Clinic in Bangkok
A group of first-year students from Mahidol University International College's (MUIC) Communication Design Program, under the guidance of Asst. Prof. Dale Konstanz, instructor in the program and Assistant Dean for Research, recently created murals for the new Pribta Clinic in Bangkok.
The project helped inaugurate collaborations between the Institute for HIV Research and Innovation (IHRI) and Mahidol University who have a memorandum of understanding. The clinic was established by IHRI and provides sexual health services for all groups, but specializes in working with younger generations and specific demographics, including the transgender community.
The students who designed the murals chose the theme of "Wonderland" as it is intended to help create a fun and relaxed atmosphere in the clinic. The artwork is composed of illustrations featuring a lively universe filled with characters inspired by viruses and bacteria tested and treated at the clinic.
In the process of developing the murals, the students learned about sexually transmitted diseases at the clinic and then conducted visual research and found additional information to add to knowledge to create the work. This project is yet another way that MUIC continues to bridge the gap between science and art, one of the goals set out by Assoc. Prof. Chulathida Chomchai, M.D., Dean of MUIC.