PUBG Mobile Competition Activity
January 12, 2022
2022-06-22 8:50
PUBG Mobile Competition Activity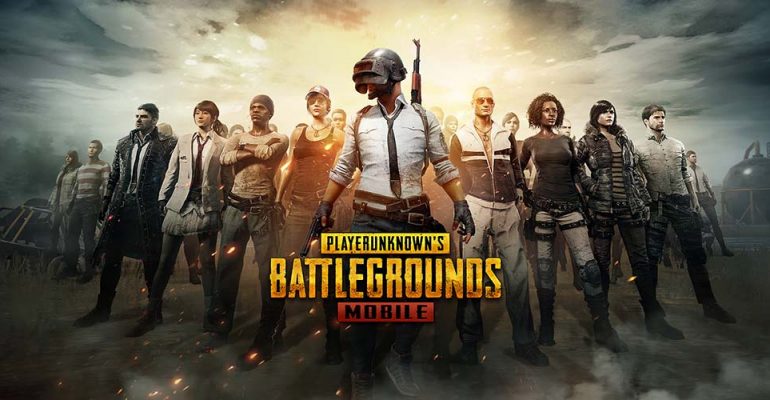 PUBG Mobile Competition Activity
The Board Games Club's last activity for first trimester was the online PUBG Mobile Competition held on November 8, 2021. PUBG or PlayerUnknown's Battlegrounds is an online multiplayer shooter game in which up to 100 players fight in a battle royale, fighting to remain as the last one alive. This activity was held on the PUBG Mobile app, with a live meeting on Discord.

The winning team, HateMonday, was awarded with 2,000 Baht cash prize. It was composed of Nannaphat Chanhomklai (Food Science and Technology major), Thanatcha Limrat (Business Economics), Sasinunya Sasibenyawit (Media and Communication) and Punnatorn Dangprasertporn (Media and Communication).
There were 50 participants in 13 teams. Each team consisted of 2-4 participants.

The main MCs were Ms. Apinya Visalyangkul, International Relations and Global Affairs major and Club President, and Mr. Nirucha Sodhi (Finance) and Club Treasurer, who supervised the competition and mainly interacted with the participants. On the other hand, Ms. Chayanis Jittirabumrung, Marketing major and the club's Project Manager was the MC who explained the game rules.