Saving Mother Nature via "Solutopedia!"
June 8, 2022
2022-06-22 8:22
Saving Mother Nature via "Solutopedia!"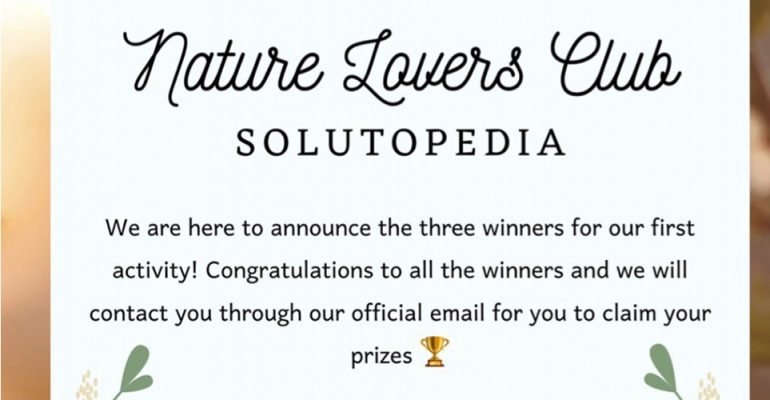 Saving Mother Nature via "Solutopedia!"
The Nature Lovers Club organized a contest entitled "Solutopedia!" during January 24-31, 2022 in which contestants can submit a poster, presentation or infographic on a specific environmental issue and their proposed solutions.
The winners were Nalinee Padungpean (1st Place, 1,000 Baht cash prize), Tucchaporn Chinrungsikul (2nd Place, 700 Baht cash prize) and Pitchapa Bovornsantisuth (3rd Prize, 500 Baht cash prize). Every contestant also received 3 AT Hours under Environmental Literacy.
'Solutopedia!' required the contestants to research an environmental issue that concern them and prepare a poster, presentation, or an infographic describing the environmental issue and a viable solution to overcome the problem. They were then required to post their descriptive media on the club's Instagram Story and tag the Nature Lovers Instagram page. The committee members then voted for the three winners according to the following criteria: depth of information, creativity and sources of information.
The club reported receiving positive feedback including messages like "Excellent activity that helps spread valuable information and also creative." The club's advisor, Dr. Wayne Nicholas Phillips, also praised the club's officers and members for the successful activity.