Workshop for Developing Skills for Future Workforce Held in MUIC
May 13, 2021
2021-05-13 9:09
Workshop for Developing Skills for Future Workforce Held in MUIC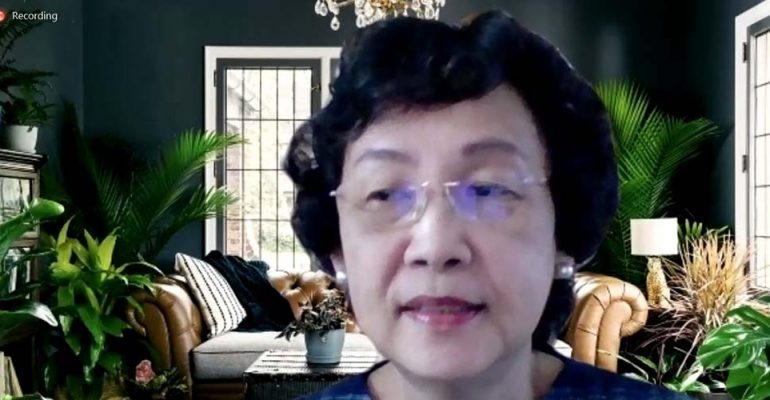 Workshop for Developing Skills for Future Workforce Held in MUIC
Mahidol University International College (MUIC) held the "Developing Competencies for Future Workforce Post-Covid-19 Pandemic" workshop on May 13,2021 via Zoom.
The resource person was Dr. Aurasa Pavavimol, Senior Advisor to the Minister at the Ministry of Higher Education, Science, Research and Innovation. The workshop was organized by the Strategy and Academic Development Section under the Office of Academic Affairs (OAA) and the Science Division.
The purpose of this workshop was to teach participants how to develop critical skills required in the future workforce.