Starting a Business? 5 Tips from an Alumna Entrepreneur
February 1, 2023
2023-02-01 9:54
Starting a Business? 5 Tips from an Alumna Entrepreneur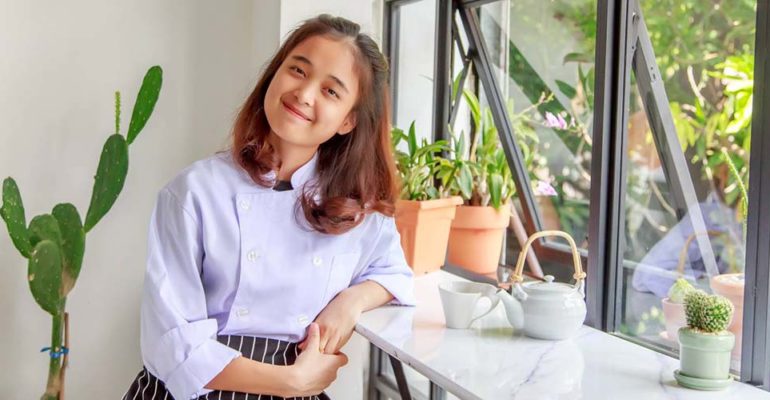 Starting a Business? 5 Tips from an Alumna Entrepreneur
Thinking of starting your own business? It might help if you consider some tips from an MUIC alumna who started her own enterprise while still a student. For Ms. Aimboon Wiratsin (Class of 2021, Physics), her first business attempt unfortunately closed down due to the Covid-19 pandemic.
However, Ms. Aimboon saw the crisis as an opportunity and came up with a new business better suited to the Covid-19 situation. "I decided to open an organic restaurant, focusing on healthy eating and offering high-quality, organic food at an affordable price. I named it Arelom DD Organic Bistro, and located it in the popular Kaosarn road area in Bangkok, an area where I knew that foreign tourists would be visiting frequently," she said.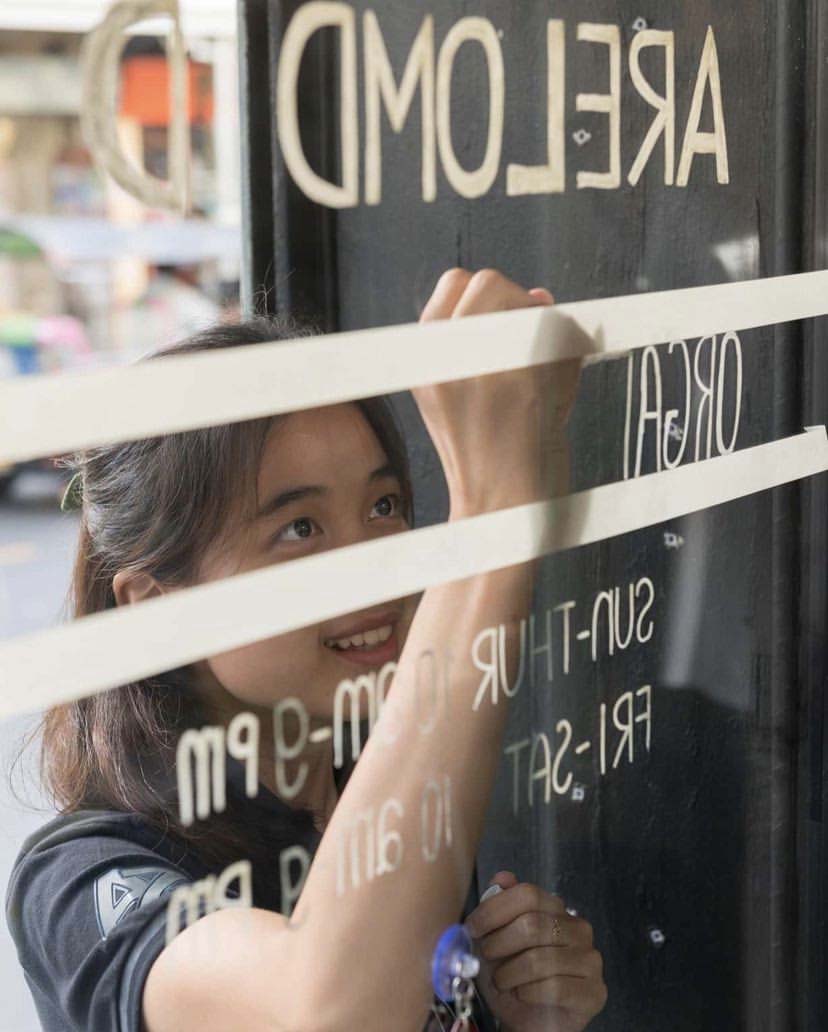 She added, "I made sure that every ingredient was of the highest quality and all our food is organic and hygienic. I also wanted to provide an experience for our customers and decorated the restaurant in an antique theme and serving food on Thai antique style plates, for instance."
Here's Ms. Aimboon's advice to budding entrepreneurs:
Research your market. Before starting a business, it's important to research the market and understand your target audience. This will help you identify your competition, understand consumer needs, and develop a unique selling proposition for your business.
Create a business plan. A business plan is a crucial document that outlines your business goals, strategies, and projected financials. It serves as a roadmap for your business and can help you secure funding from investors or lenders.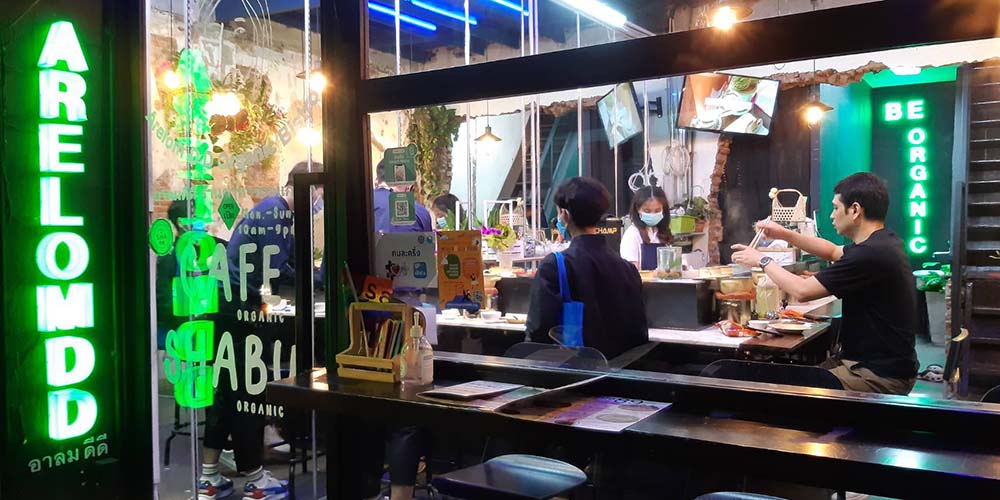 Develop a solid marketing strategy. A strong marketing strategy is essential for any business, as it helps you reach potential customers and build brand awareness. Identify your target audience and the channels you will use to reach them, such as social media, email marketing, or traditional advertising.
Be prepared for unexpected challenges. Starting a business can be challenging and unexpected obstacles will arise. Be prepared for these challenges by having a contingency plan in place and being flexible in your approach.
Surround yourself with a supportive team. Starting a business can be a lonely journey, but having a supportive team can make all the difference. Surround yourself with people who share your passion and can provide valuable skills and knowledge to help you succeed.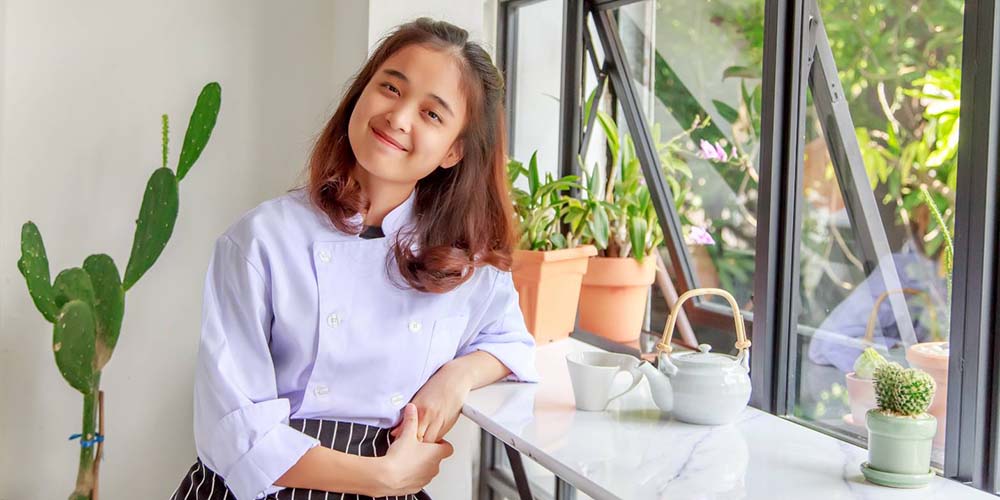 "Remember that starting a business takes time and effort, but with the right mindset and approach, you can achieve your goals. Stay focused and don't be afraid to ask for help when needed."