THE PUPARAZZI
September 29, 2021
2021-09-29 5:42
THE PUPARAZZI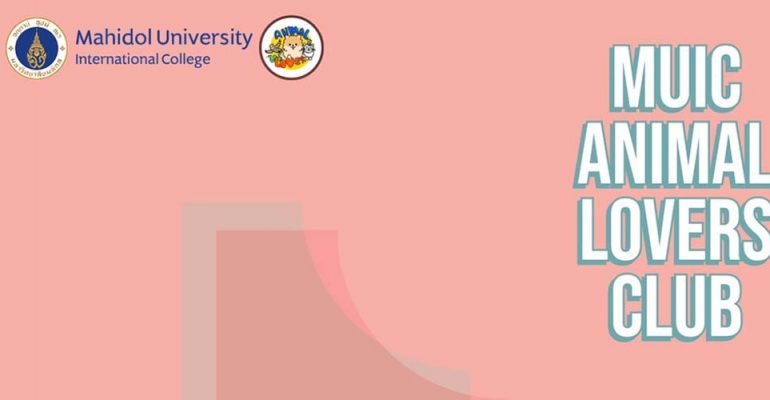 THE PUPARAZZI
Hello from Animal Lovers Club!
Let us introduce you to our FIRST activity: THE PUPARAZZI
To complete this activity:
1. Take a short video ( IG reel or Tiktok video) of the favorite activity with your pet
2. Post it on your IG story then tag us @muic.animal.lovers and two other friends
3. Submit the original file of your video and screenshot of your IG story on the google form
Committee will choose the Top 5 videos then 3 posts with the most likes will be the winners
Prizes will be offered to 3 winners as follows:
1,000 Baht
700 Baht
300 Baht
Please submit your video between 24th Sept to 1st Oct (before 2 pm)
Winners will be announced on 4th Oct
All participants will receive AT hours as well!!
Submit your video in the google from here
https://docs.google.com/forms/d/e/1FAIpQLSdpEFGSsq-xpi2pJp8vyr9jcdU_UAY5AvsqhZfZqGZnzW-z-w/viewform?usp=sf_link