What's in ur heart?
September 28, 2021
2021-09-28 13:20
What's in ur heart?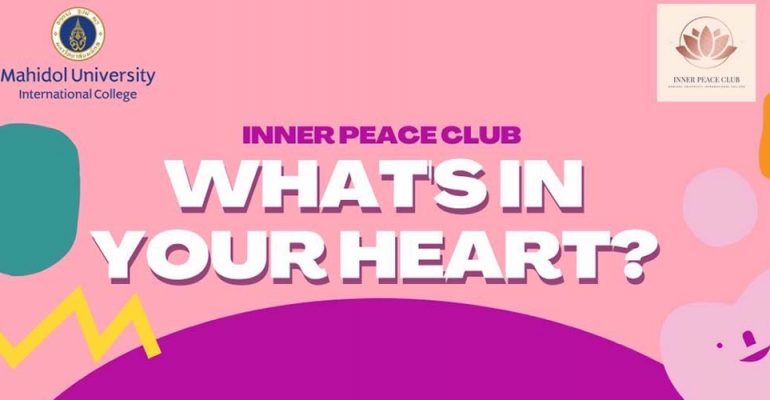 What's in ur heart?
Are you ready to know urself better with Inner Peace club?
Our FIRST ONLINE ACTIVITY is called "What's in ur heart?"
To COMPLETE this activity:
1. Save the heart template given.
2. Fill the heart with things important to you or things you like and decorate it!
3. Post your heart on instagram story and tag @innerpeaceclub_muic with 2 muic friends.
4. Screenshot and complete the google form below.
https://docs.google.com/forms/d/e/1FAIpQLSefUlrKP4hdLQjLvQBJgd3QIkc1vSRgL5GECjNkGm5RzVwvCg/viewform?usp=sf_link
Deadline: 1 October 2021 @11 p.m.
In addition, you will also get AT HOURS for participating too.