LUDO Competition
September 28, 2021
2021-09-28 13:24
LUDO Competition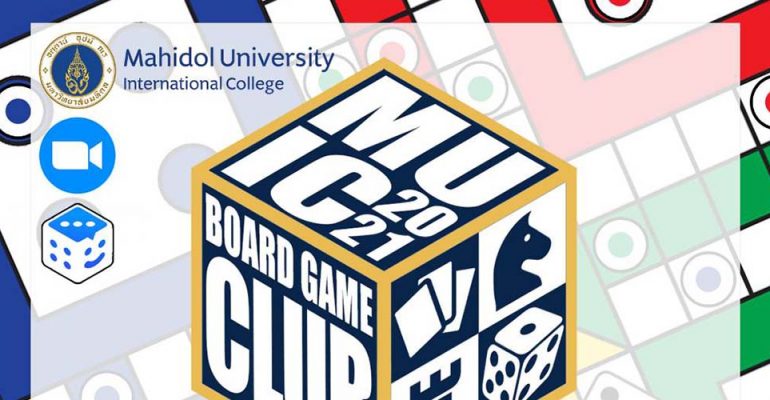 LUDO Competition
The Board Game Club is excited to present our first activity of the term.
Here is our chance to take a much-needed break from online classes by playing and competing with our friends in everyone's favourite board game, Ludo.
We are organising our very first Online Ludo Tournament
Keep your Game Plan ready to win the tournament and get exciting Cash Prizes from us.
Activity Details
DATE: 27/09/2021
Time: 4-6 PM
Venue: Plato x Zoom
What is Ludo?
Ludo is a strategy board game for two to four players, in which the players race their four tokens from start to finish according to the rolls of a single die.
Tournament Rules
To participate, you must have downloaded the Plato App and have a Plato ID.
All participants will be divided into groups of 4.
All group members will compete against each other in a game of ludo.
Top 2 winners from each group will move up to the next rounds/game until we find our Two Finalists !.
Prizes:
Finalist #1 – 1250 THB
Finalist #2 – 750 THB
Whereas every Participant will get 2 AT Hours
Disclaimer: We have *LIMITED SEATS*, so if the tournament excites you, REGISTER here
https://docs.google.com/forms/d/1CS75w1SGJUkkU0_vNdGcu2IUX1aXhnEoY8ntqyQTa9c/viewform?edit_requested=true
And for additional information, please join our line group here
https://line.me/R/ti/g/7dvGdZV16r