Affection for Animals Through Art
June 22, 2021
2021-06-22 7:10
Affection for Animals Through Art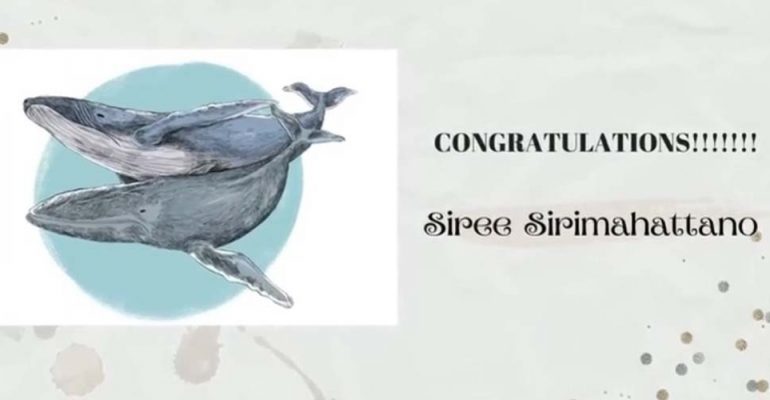 Affection for Animals Through Art
The MUIC Animal Lovers Club organized an online activity called "Journey on a Canvas" on January 25-31, 2021.
The activity allowed participants the chance to draw their favorite animals.
The winners were:
Ms. Tanit A-Mornthap (major in Intercultural Studies and Languages)
Ms. Supatsara Nimitkoblap (major in International Business)
Ms. Siree Sirimahattano (major in International Relations and Global Affairs)
Each of them received 500 Baht cash prize.
The activity attracted 130 contestants, giving them the opportunity to express their affection to animals.