Debate Club Aims for More Members with "Newbies Session"
October 30, 2022
2022-11-25 2:19
Debate Club Aims for More Members with "Newbies Session"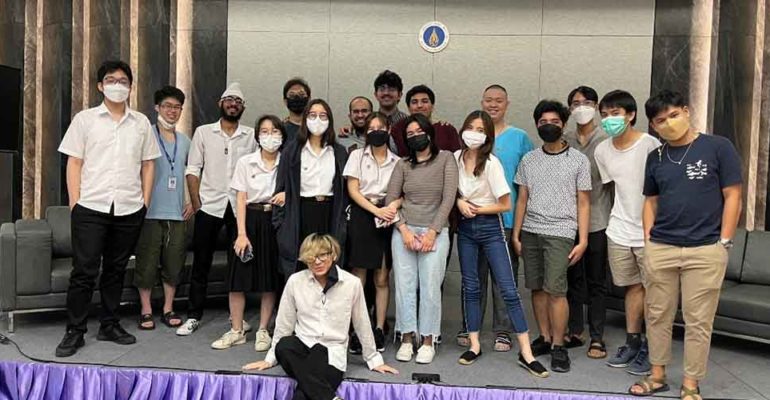 Debate Club Aims for More Members with "Newbies Session"
The Debate Club hosted the "Newbies Session" in collaboration with Thammasat University's Debate Club on October 30, 2022 at Charinyarasami Hall, Aditayathorn Building, MUIC in order to make the debate experience more accessible to interested students.
The activity, which had 15 participants, included a talk show, a live debate session, and a mixer for people to get acquainted with. The Debate Club said the event was "an absolute blast" where prominent MUIC debaters got to spar with their peers in another university. This opened them up to the circuit that they would inevitably debate a lot in.
The club expressed hope that this activity will make other students not to feel intimidated by the Debate Club and instead attract them to join its activities.