"Hello Snappers!"
July 7, 2021
2021-07-07 6:12
"Hello Snappers!"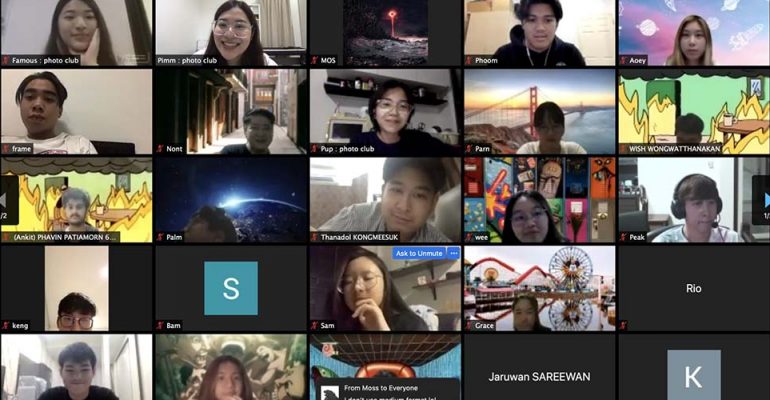 "Hello Snappers!"
The Photo Club of Mahidol University International College (MUIC) organized an online event entitled "Hello Snappers!" through a Zoom meeting on May 20, 2021.
The club organized this meeting to communicate and bond with participants. The meeting featured more information about the club, an overall view of this trimester's club activities and a Q&A.

As the club activities have to be conducted through the online platform because of the pandemic, the club organized an activity called "Mini Photo Challenge – Color and Grid" on May 24-28 through its Instagram account (@muicphotoclub), emphasizing the participants' creativity through their amazing combination of color and grid in their respective Instagram Stories. This added more than 300 stories to the club's Instagram account.