Legacy by MCC
October 12, 2021
2021-10-12 9:25
Legacy by MCC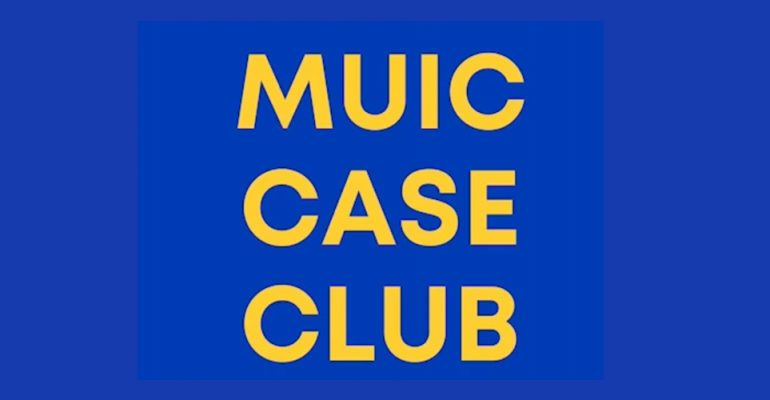 Legacy by MCC
Legacy by MCC is now here!
What is The Legacy? The Legacy is an internal case competition for all MUIC undergraduate students organized by MUIC Case Club
Take your spot in the MUIC internal case competition, and showcase your talents in case cracking and consulting through Legacy.
Why you should join Legacy?
This will looks great in your CVs
You will get prizes
Able to get AT hours up to 8 hours
Eligibility
Mahidol students
A team of 4 from any major
Sharpen your swords, horn up your skills and register for the Legacy today!
Application is NOW OPEN, APPLY now!
How to join:
Link: https://forms.gle/cds5YzLdt4NtsPzb9
Get ready to build your momentum!
Stay updated via our socials:

Official Legacy Accounts:
Instagram: @legacybymcc
Facebook: Legacy by MCC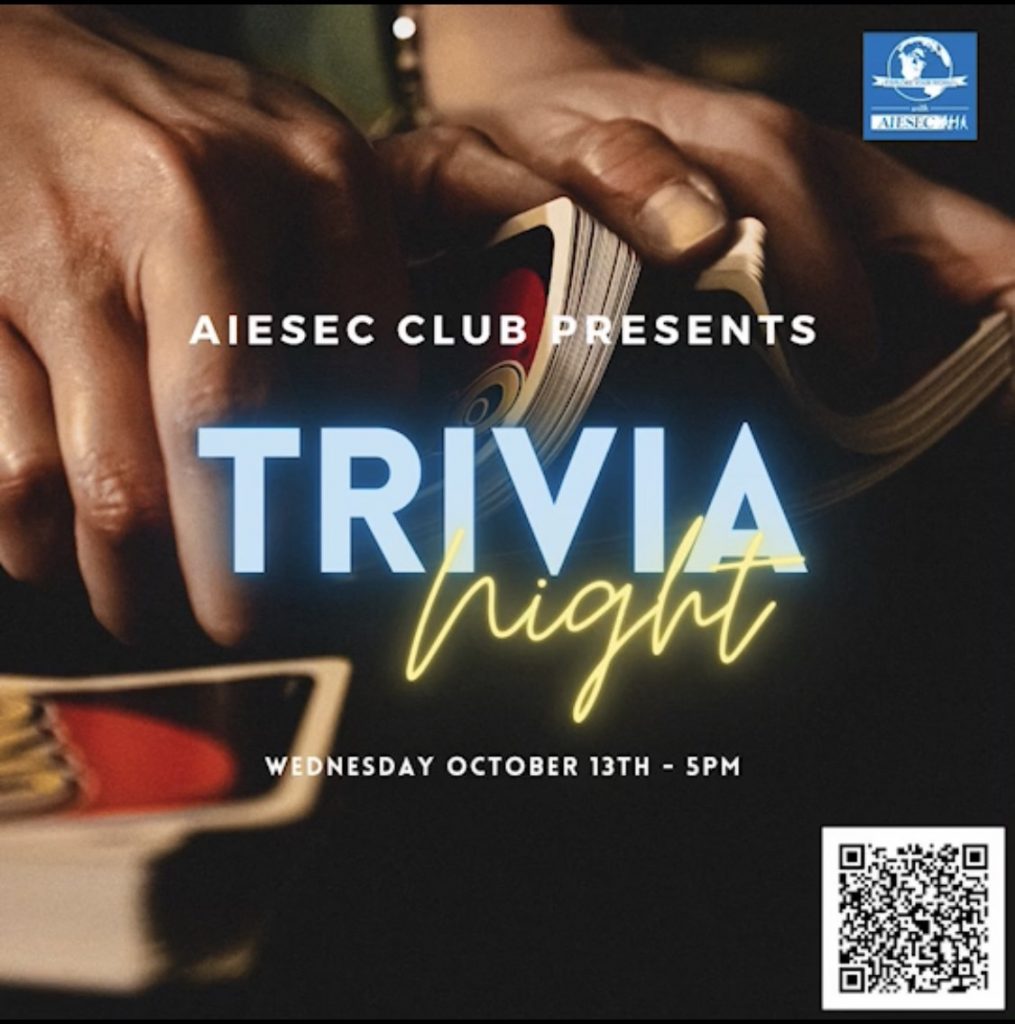 Official MCC Accounts:
Instagram: @muiccaseclub
Facebook: @muic.caseclub
LinkedIn: MUIC Case Club
For more information, DM us