"Let's Logo Me!" by Inner Peace Club
January 18, 2022
2022-06-22 8:48
"Let's Logo Me!" by Inner Peace Club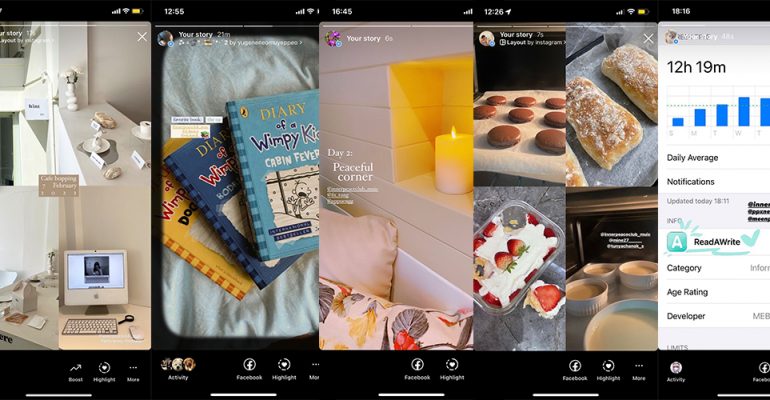 "Let's Logo Me!" by Inner Peace Club
The Inner Peace Club of Mahidol University International College (MUIC) organized an online contest through Instagram called "Let's Logo Me!" from January 17 to 28, 2022.

All participants expressed themselves in the form of a logo by using any platform to create their work and decorate it. This logo can represent themselves in any way such as their hobbies, their names, or even their feelings and emotions.
The winners are: Nawaporn Itsarasenarak, 1st Place (Intercultural Studies and Languages), Sangdao Changkanta, 2nd Place (International Relations and Global Affairs), Sirada Sri-uthaisiriwong, 3rd Place (International Hospitality Management). They received 1,500 Baht, 1,200 Baht, and 1,000 Baht cash prizes, respectively.