Major in Travel and Service Business Entrepreneurship
January 22, 2022
2022-01-22 18:49
Major in Travel and Service Business Entrepreneurship
Major in Travel and Service Business Entrepreneurship
Major in Travel and Service Business Entrepreneurship
September 4, 2021
2023-09-21 7:28
Major in Travel and Service Business Entrepreneurship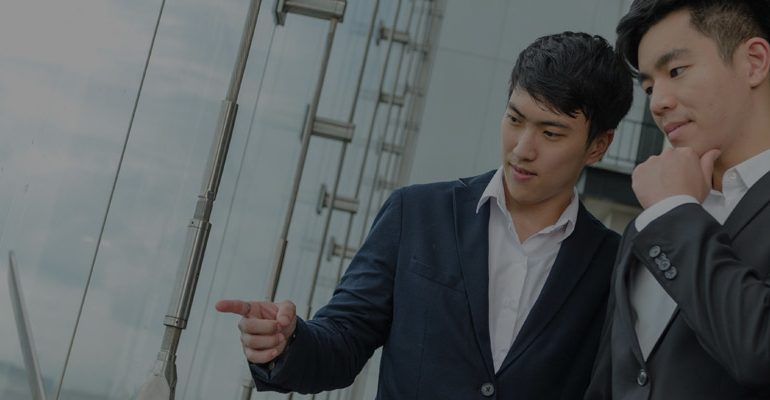 Major in Travel and Service Business Entrepreneurship
Major in Travel and Service Business Entrepreneurship
The Bachelor of Management in Travel and Service Business Entrepreneurship (BM-TSB) is offered by the Tourism and Hospitality Management Division (THM) to nurture students to cope with the rapid and disruptive changes of growth of travel industry.
From the perspective of travel and related service business practitioners, the industry does not only value graduates with academic knowledge, but also has a high demand for well-rounded graduates who are agile, flexible, having service mindset, ability for intercultural communications, analytical skills, and creative ideas which are required as important skills for the 21st century so that the graduates will be capable to nurture their entrepreneurial ability, and establishing their own business, or being potential leader for the industry.
Bachelor of Management (B.M.)
Program in Travel and Service Business Entrepreneurship (International Program)
For Students ID 63XXXXX Onwards
For Student ID 61XXXXX-62XXXXX
Our program is designed to:
Bridge theories and practices on the knowledge relating to travel and service related businesses;
Underpin academic, practical, and professional expertise
Instill ethical values
Develop creativity and analytical skills of students
Satisfy the demand of the fast-changing marketplace and
Provide more opportunities for cooperation between the industry and education institutions, particularly in the area of overseas student exchanges and internships
The program aims to uplift the standard of students' analytical ability and leadership, and to support the goal of Mahidol University of being the "Wisdom of the Land" that strives for educational excellence, outstanding research, and global outlook.
The Building Block of Studying in TSB Major
A large number of THM students (approximately 85% of THM graduates) are hired before their graduation. Many of them get a job offer during the internship period. 

Career Opportunities After Graduation

Graduates will be able to work in private sectors relating to international travel and the related service businesses with focuses on hotel, accommodation, restaurant, tourism, event, and health & wellness; They will contribute as highly potential human capitals into the job market;
Set skills and knowledge gained from the BM-TSB curriculum also allow students to have opportunities to work in other service related business areas including airline, cruise, spa and hospital;
Set of skills and knowledge gained from some fundamental courses and elective courses in the curriculum allow students to work with the public sector such as Tourism Authority of Thailand (TAT), or Thailand Convention and Exhibition Bureau (TCEB);
Since students are trained for a basic research method course, both on qualitative and quantitative approaches, they are applicable to work in a research field or for market research companies in relation to areas of hospitality and tourism industry.