MUIC Donates Items to Luangta Noi Foundation
March 19, 2021
2021-03-19 1:54
MUIC Donates Items to Luangta Noi Foundation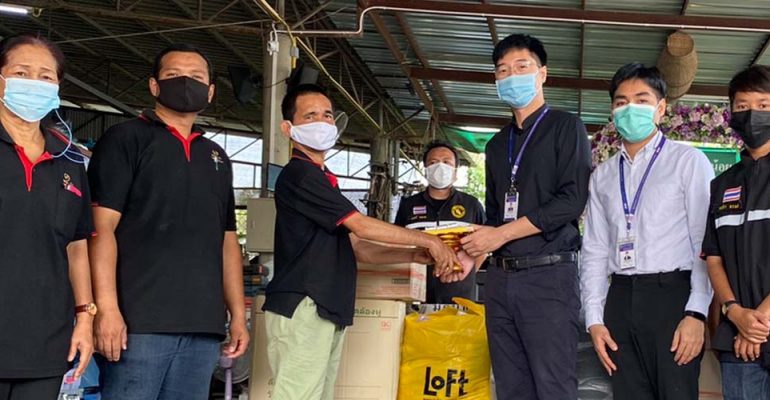 MUIC Donates Items to Luangta Noi Foundation
Mahidol University International College (MUIC), through its Student Affairs Section, gave donations to the Luangta Noi Foundation on March 19, 2021.
Among the donations were clothes, electronic equipment, stationaries and other unclaimed items from the section's lost and found system.
Luangta Noi Foundation, located at Leabklongyong Road, Salaya, Buddhamonthon, Nakhon Pathom Province, is an organization that supports people with disabilities, orphans, released prisoners, and people who are disadvantaged.