Student & Alumni Success Stories
September 4, 2021
2022-06-01 6:39
Student & Alumni Success Stories
Student & Alumni Success Stories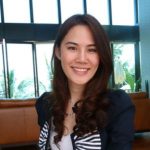 Ms. Pattamon Mekavarakul
Vice President, Cape Dara Resort, Pattaya
SUCCESS = profound knowledge + passion + optimism + gut instinct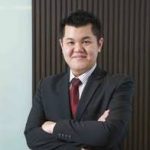 Mr. Kornkrit Kitisin
Senior Vice President & Chief Executive Officer, AHH Property Management Co., Ltd.
From managing assets and capital, including a real-estate investment and development firm in Singapore, to providing brokerage transaction services in Thailand, I've always faced major challenges in my current job every single day. Not only do I need to manage all companies to gain profits, but also to ensure that every team member of my company enjoys working with me. Acomage Capital Corp. and our affiliates are aiming to become Asia's best real estate investment, development and management as we provide exceptional " total solution services" for our clients and investors.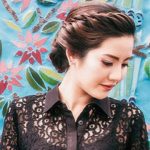 Ms. Samornpun Somnarm
Executive Director, The Kee Resort & Spa and Keemala
"After spending four years of taking different THM courses, I have gained many new theoretical knowledge and practical experiences related to the service industry which is a good foundation when I studied for my master's degree in Switzerland. My studies in MUIC also helped to enhance my hotel management skills."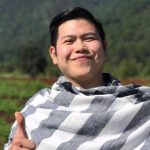 Mr. Kongwuth Chaiwongkachon
Chef and Owner of Locus Native Food Lab
In 2013, Chef Kong was the youngest contestant who ever competed in Iron Chef Thailand. He was also the first Thai contestant who won the battle with Chef Boontham Pakpho. He is Chef and Co-owner of two restaurants in Bangkok. Leaving Bangkok for the Northern culture in Ching Mai, Chef Kong worked as Chef De Cuisine for the 5-star The Dharahdevi Chiang Mai, the no. 1 hotel in Thailand according to Tripadvisor.