What is in your heart?
October 11, 2021
2021-10-11 7:39
What is in your heart?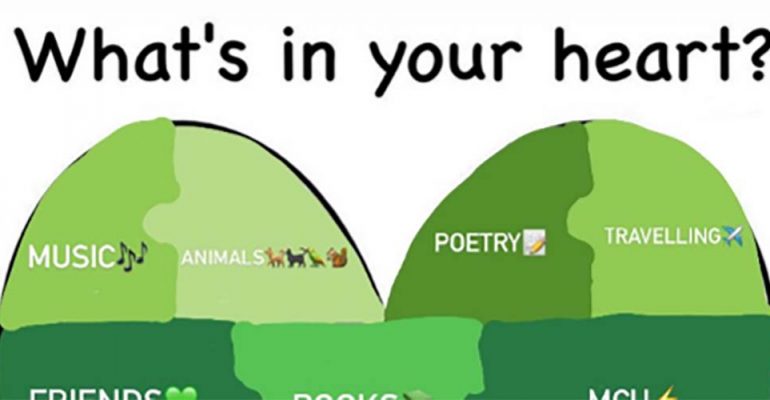 What is in your heart?
The Inner Peace Club of Mahidol University International College (MUIC) organized an online activity through Instagram called "What is in your heart?" from September 21 to October 1, 2021

All participants were required to download the heart template given and complete their heart design with things important to them or things they like. They were then asked to decorate and post their finished heart designs on their Instagram Story.
This activity gave all participants an opportunity to express what is in their hearts and also helped them realize what are actually important and meaningful to them.